Scripps Faculty Wants President Out
Some faculty members of the Scripps Research Institute are wary of a possible merger with USC and would like to oust the organization's president.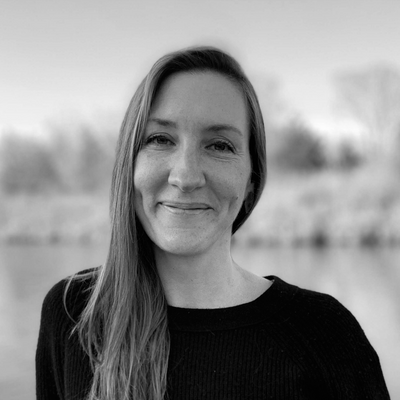 WIKIMEDIA, ELIFE SCIENCES PUBLICATIONS, LTDThe University of Southern California (USC) in Los Angeles and the Scripps Research Institute (TSRI) in La Jolla are discussing some form of partnership, and Scripps faculty members are not happy about it. U-T San Diego reported on Friday (July 4) that professors there have begun "an unprecedented faculty revolt" to oust Scripps's president, Michael Marletta.
Last week, all of the institute's department chairs and its dean sent a letter to the chair of the board of trustees expressing their lack of confidence in Marletta. At issue is a possible merger with or takeover by USC, which faculty members said they want dropped. Additionally, members have said that Marletta has not done enough to buoy Scripps's sinking financial situation.
Marletta told U-T San Diego, "there are more than 250 faculty members at Scripps. It is impractical to involve every single one of them in...
A partnership with USC may help the financially troubled TSRI, which is projecting a $21 million operating deficit this year. Peter Farrell, a Scripps trustee, said, "I can tell you categorically that what USC would like is for TSRI to not only keep what it's been doing, but to do it better. USC is in a position when it can provide plenty of resources."