Sebelius Out at HHS
President's budget chief set to take over as the US Department of Health and Human Services secretary resigns after ushering the launch of Obamacare.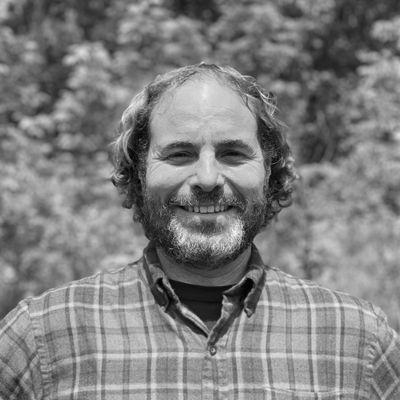 Apr 11, 2014
WIKIMEDIA, UNITED STATES DEPARTMENT OF HEALTH AND HUMAN SERVICESKathleen Sebelius, the recently embattled US Department of Health and Human Services (HHS) secretary, is stepping down from her post, administration officials announced yesterday (April 10). Sebelius began her tenure as the head of HHS in 2009 and in recent weeks has come under fire for the rocky rollout of the government website, www.healthcare.gov, designed as a means of enrolling for healthcare coverage under the Affordable Care Act, colloquially known as "Obamacare."
President Barack Obama reportedly accepted Sebelius's resignation earlier in the week. According to senior administration officials, Sebelius informed Obama in early March of her intention to step down after the open enrollment period for Obamacare drew to a close, which it did on March 31. "At that time, Secretary Sebelius told the president that she felt confident in the trajectory for enrollment and implementation of the Affordable Care Act,...
"Under Kathleen's leadership, her team at HHS turned the corner, got [healthcare.gov] fixed, got the job done, and the final score speaks for itself," Obama said during a White House press conference on Friday (April 11) to officially announce Sebelius's resignation. "Seven and a half million people across the country have the security of health insurance, most of them for the very first time, and that's because of the woman standing next to me here today."
At the same press conference, Obama announced his nomination of Sylvia Mathews Burwell, the current director of the Office of Management and Budget (OMB), to replace Sebelius. Prior to heading OMB, Burwell was president of the Global Development Program of the Bill and Melinda Gates Foundation and head of the Wal-Mart Foundation.
Sebelius told The New York Times she hoped that her departure would trigger the breakdown of some of the partisan rancor that has gripped Washington, DC, in recent years. "If I could take something along with me," she told The Times, it would be "all the animosity."
Interested in reading more?
The Scientist ARCHIVES
Become a Member of
Receive full access to more than 35 years of archives, as well as TS Digest, digital editions of The Scientist, feature stories, and much more!