Senators Bemoan Science Funding Cuts
At appropriations subcommittee hearings, President Trump's budget proposal gets dissed by Republicans and Democrats.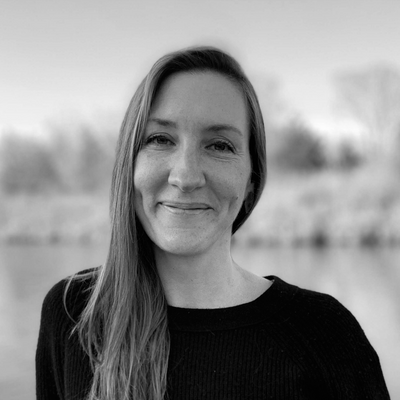 WIKIMEDIA, GFDLPresident Donald Trump's proposed budget cuts to the National Institutes of Health (NIH) received criticism from both sides of the aisle during yesterday's (June 22) health appropriations subcommittee hearing in the US Senate.
"A cut to NIH is not a cut to Washington bureaucracy—it is a cut to life-saving treatments and cures, affecting research performed all across the country," Senator Roy Blunt (R-MO), the subcommittee chairman, said during the hearing, according to The Hill.
Trump's plan would eliminate $7 billion from the agency's purse, more than 20 percent less than 2017 funding.
NIH Director Francis Collins admitted the budget, if enacted, would have a detrimental effect on science. As Science reports in a tweet, Collins says he is "having a hard time imagining how we would manage" with the budget's plan to cap overhead costs at 10 percent.
The Federation of American Societies for Experimental Biology (FASEB), a group that supports funding for NIH, notes that other senators have expressed displeasure in recent weeks regarding the proposed NIH budget. In a newsletter, FASEB lists Lamar Alexander (R-TN), Jerry Moran (R-KS), Patty Murray (D-WA), and Patrick Leahy (D-VT) among the critics.
The Hill points out that Collins " avoided explicitly decrying the cuts," and instead focused on the importance of funding biomedical research.