Sex-Biased Alzheimer's Variant
Women with a notorious variant of a gene involved in Alzheimer's, APOE4, are much more likely than men with the variant to develop the neurodegenerative disease.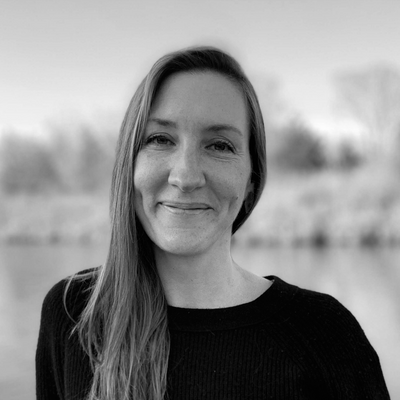 WIKIMEDIA, CHALMERS BUTTERFIELDFor decades, the gene APOE has been implicated in Alzheimer's disease; namely, possessing a particular variant called APOE4 increases one's risk of developing the disease. But such risk is not distributed equally, researchers reported today (April 14) in the Annals of Neurology. Healthy women with one copy of APOE4 are much more likely than male carriers to progress to mild cognitive impairment or to develop Alzheimer's.
The results could help explain why, in general, women are at a greater risk for developing Alzheimer's than men.
Although such a sex-bias had been hinted at nearly two decades ago, it was by and large ignored by the clinical and research communities, Michael Greicius, the medical director of the Stanford Center for Memory Disorders and one of the authors of the study, said in a press release. "I'd been practicing for five years before I ever heard of...
Greicius and his colleagues collected data on nearly 8,000 men and women—some of whom had normal cognition and some who had mild cognitive impairment. Although all of those with APOE4 were more likely to develop Alzheimer's than those without the variant, the risk was much smaller among the men. For instance, healthy men with APOE4 were 27 percent more likely to develop cognitive impairment or Alzheimer's compared to those without the variant, while female carriers had an 80 percent greater risk.
The study doesn't explain what's behind the sex differences. Michelle Mielke, a psychiatric epidemiologist at the Mayo Clinic in Rochester, Minnesota, told NPR that a sex hormone might be involved. "What is interesting in relation to this paper is that animal and cellular studies suggest that there is an interaction between APOE4 and estrogen," she said. "So that may possibly be explaining the findings we're seeing here in humans."
The results may also influence the way carriers are handled clinically. Haydeh Payami, an Alzheimer's researcher at the Wadsworth Center in Albany, New York, was among the first to notice APOE4's sex bias. She told New Scientist that "it took 20 years, but I am glad that it's finally being recognized in a big way. Hopefully this time it will register for good: sex should be in the equation when dealing with APOE."