Sexual Misconduct by Staff Widespread at UK Universities: Report
In a survey of more than 1,000 current and former students, 41 percent indicate experiences with faculty and other employees ranging from sexualized comments to rape.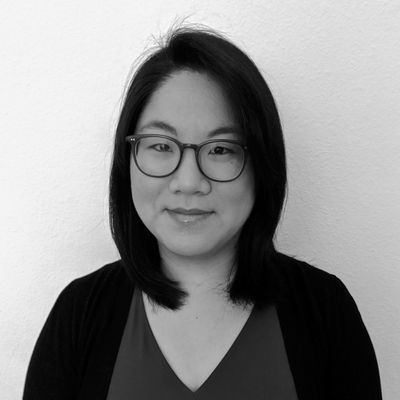 PIXABAY, WOKANDAPIX
Forty-one percent of students enrolled in UK universities have faced unwanted sexual advances, ranging from sexualized comments to rape, from staff members, The Guardian reports today (April 3).
The findings come from a soon-to-be published survey by two organizations in the U.K., the National Union of Students (NUS) and the 1752 Group, a lobbying organization dedicated to ending misconduct. Researchers asked 1,839 current and former students to indicate whether they had experienced sexual misconduct from a member of their university's workforce.
Of the 1,535 individuals who responded to the survey, 12 percent said they had been touched in an uncomfortable manner. Sixty-five respondents reported experiencing non-consensual sexual contact and 15 people stated that they had been sexually assaulted or raped. Less than 10 percent of victims reported the incidents to the institution, and of those who did, more than half recalled an inadequate response from the university.
"This...
Last week (March 28), Universities UK (UUK), an organization representing higher education in the U.K., published a report stating that, more than year after a taskforce was put in place to tackle sexual misconduct, there had been some progress in addressing this issue, although it varied widely across academic institutions. "Despite evidence of significant progress being made in implementing the Taskforce's recommendations across the higher education providers participating in the study, it remains highly uneven," the report states.
"All students should be able to pursue their studies without fear of harassment," Sam Gyimah, the universities minister for England, says in a statement. "Whilst I am pleased to see the strides that have been taken by our universities to ensure this, there is clearly more to be done."