Shire Makes $5.2 Billion Buy
The Irish drugmaker moves on from its terminated sale to AbbVie to purchase New Jersey-based NPS Pharmaceuticals.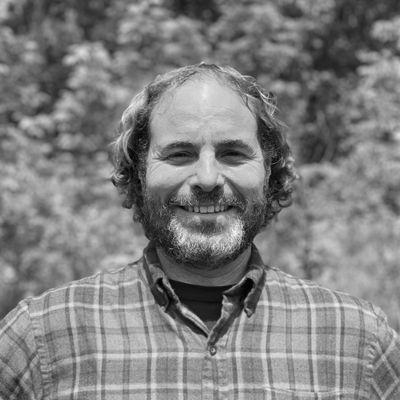 WIKIMEDIA, EPSOS.DEIrish drugmaker Shire made headlines last July when it looked like North Chicago-based AbbVie would purchase it for a whooping $54 billion. That deal fell through in October as the Obama administration tightened tax rules concerning such overseas mergers. But now Shire is making a $5.2 billion bid to buy New Jersey-based NPS Pharmaceuticals, which makes drugs to treat gastrointestinal ailments.
The $1.6 billion in cash that Shire got out of the scuttled AbbVie deal may have motivated what is the first big corporate acquisition of 2015. "It was pretty clear they were going to do something. They had a ton of money on their hands," Ronny Gal, an analyst at Sanford C. Bernstein, told The New York Times. "That doesn't take anything away from the fact that this is a very solid deal. It does say a lot about the strategy of Shire."
If it goes through, the merger would be an "excellent strategic fit," according to a joint statement issued by Shire and NPS. After merging with Shire, NPS would be better situated to get drugs onto the European market, and Shire can cash in on NPS's high-price drug Gattex, which is used to treat short bowel syndrome, as well as other rare disease treatments in the firm's pipeline.