Smarter Prostheses
Artificial limbs and their wearers achieve more sensitive communication thanks to engineering advances.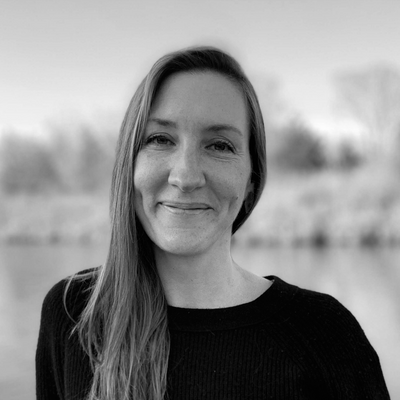 DALE OMORIArtificial limbs aren't yet perfect replacements for missing body parts, but two studies published in Science Translational Medicine this week (October 8) demonstrate improvements in giving wearers a more realistic sense of touch and getting prostheses to more reliably interpret wearers' intentions.
"All of these results are very positive," Mandayam Srinivasan, a neuroengineer at MIT who was not involved in the studies, told Science. "Each of them fills a piece of the puzzle in terms of [prosthesis] development."
One study, led by Dustin Tyler of Case Western Reserve University, described a neural device implanted into the arms of two amputees that can stimulate nerves to mimic touch. Older versions of such implants didn't feel particularly natural to wearers, more "buzzy or tingly," Nature reported. But Tyler told Nature that his system felt more like natural pressure, even enabling the wearers to successfully pick the stems off...
In the other study, Max Ortiz Catalan of Chalmers University of Technology in Gothenburg, Sweden, and his colleagues implanted a neural interface, anchored to the bone of an amputee, that allowed for improved control of the limb's movement.
Magnus N., the man who has worn the prosthesis for nearly two years, told Nature that "it feels like a real arm, it's working so well."
But neither device is ready for prime time just yet, Silvestro Micera of the Sant'Anna School of Advanced Studies in Pisa, Italy, and the Swiss Federal Institute of Technology in Lausanne, told Science. "If you look at both papers, there's no evidence that they can use their approach to do sophisticated tasks in real time." But, he added, they are "improving the quality of life of these people, which is the most important thing."