Spanish Science Saved
A last-minute funding boost from Spain's federal government stalls the shuttering of the country's largest research organization, but only temporarily.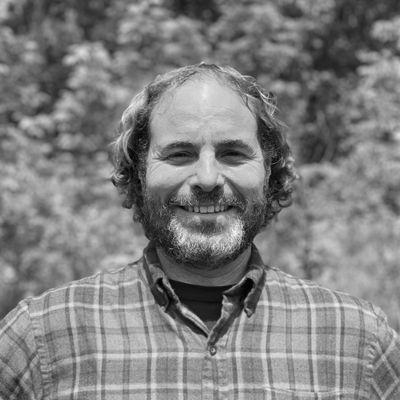 CSIC's headquarters in MadridWIKIMEDIA, LUIS GARCIAAn injection of government funds has saved Spain's premier research body after the organization was pushed to the brink of closure by the European country's dire financial straits. On Friday (October 18), the Spanish government's Ministry of Economy approved a €70 million ($96 million) bolus of cash to buoy the National Research Council (CSIC), which has been suffering drastic funding cuts for the past five years. "The Ministry of Economy has fulfilled its promise of 'not letting the CSIC fall,'" CSIC President Emilio Lora-Tamayo told Nature.
Employing around 6,000 scientists, the CSIC received a €25 million ($34 million) government cash infusion in June as part of a €104 million ($142 million) emergency package dedicated to research in the country, which has suffered since 2009, when spending cuts started to impact the organization.
Although the CSIC was saved from bankruptcy by last week's...
According to Nature, a draft Spanish funding proposal for next year increases the CSIC budget by €50 million ($68 million), but that is only half of the €95 million ($130 million) increase that was needed to keep the organization afloat this year.