Speaking of Neuroscience
A selection of notable quotes from the Society for Neuroscience meeting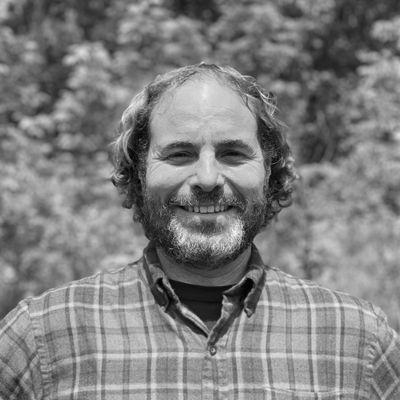 Oct 22, 2015
Society for Neuroscience's 2015 meeting in ChicagoBOB GRANT
"I'm probably driving my wife crazy."
—Jerome Siegel, University of California, Los Angeles, responding to a question from The Scientist's Bob Grant about how his own sleep habits have changed since conducting a study on sleep patterns in pre-industrial societies in Africa and South America.
"We have a body full of clocks."
—Allison Brager, Morehouse School of Medicine, during a talk about her studies tracking the effects of knocking out a skeletal muscle gene on circadian clocks and sleep homeostatic processes.
"Women are not men."
—Georgia Hodes, Icahn School of Medicine at Mount Sinai, in a talk about sex differences in the activation of the nucleus accumbens's transcriptome in response to stress.
"There's this disconnect between the consideration of sex at the clinical level and the consideration of sex at the preclinical level."
—...
"The distinction between brain and periphery is a bit outdated because the crosstalk is continuous."
—Eve Van Cauter, University of Chicago, during a presentation of data on the links between metabolism, obesity, and sleep disturbances.
"Students, when attending #SFN15, remember: always believe the scientist with the beard. Non-bearded scientists don't know jack."
"We are scientists and scientists like to play."
—May-Britt Moser, Norwegian University of Science and Technology, as quoted by @KiaNobre