Springer Nature Blocks Access to Sensitive Articles Within China
The world's largest publisher yields to censorship policies of the world's largest country.
The Scientist Staff
Nov 1, 2017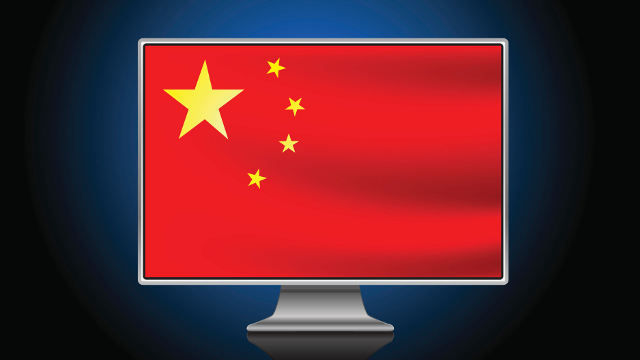 ISTOCKThe academic publisher Springer Nature has blocked access within China to about 1,000 articles on topics such as the status of Tibet and the 1989 Tiananmen Square protests, the Financial Times reported yesterday (October 31). Although the censorship affects less than 1 percent of the publisher's material, which can still be read outside China, it is an illustration of how much clout the country's central government can hold over international companies.
"It's a symbol of how unprepared we are in the west for China's influence expanding outwards," Jonathan Sullivan of the University of Nottingham's China Policy Institute, tells the Financial Times. "It's about how we perceive our relationship with China and how much we value principles versus the instrumental benefits of pleasing the authorities in China."
In a statement to the Associated Press, Springer Nature says that if it had not selectively blocked access to its politically sensitive...
Reuters reports that at least one academic publisher has responded to pressure to move away from censorship: Cambridge University Press recently reversed a decision to remove about 300 articles from its Chinese site, after it was criticized by academics "as an affront to academic freedom."