Stem-Cell Clinic Moves to Mexico
A company offering experimental stem-cell treatments will carry out its procedures in Mexico after the FDA warned that it would need approval to operate in the U.S.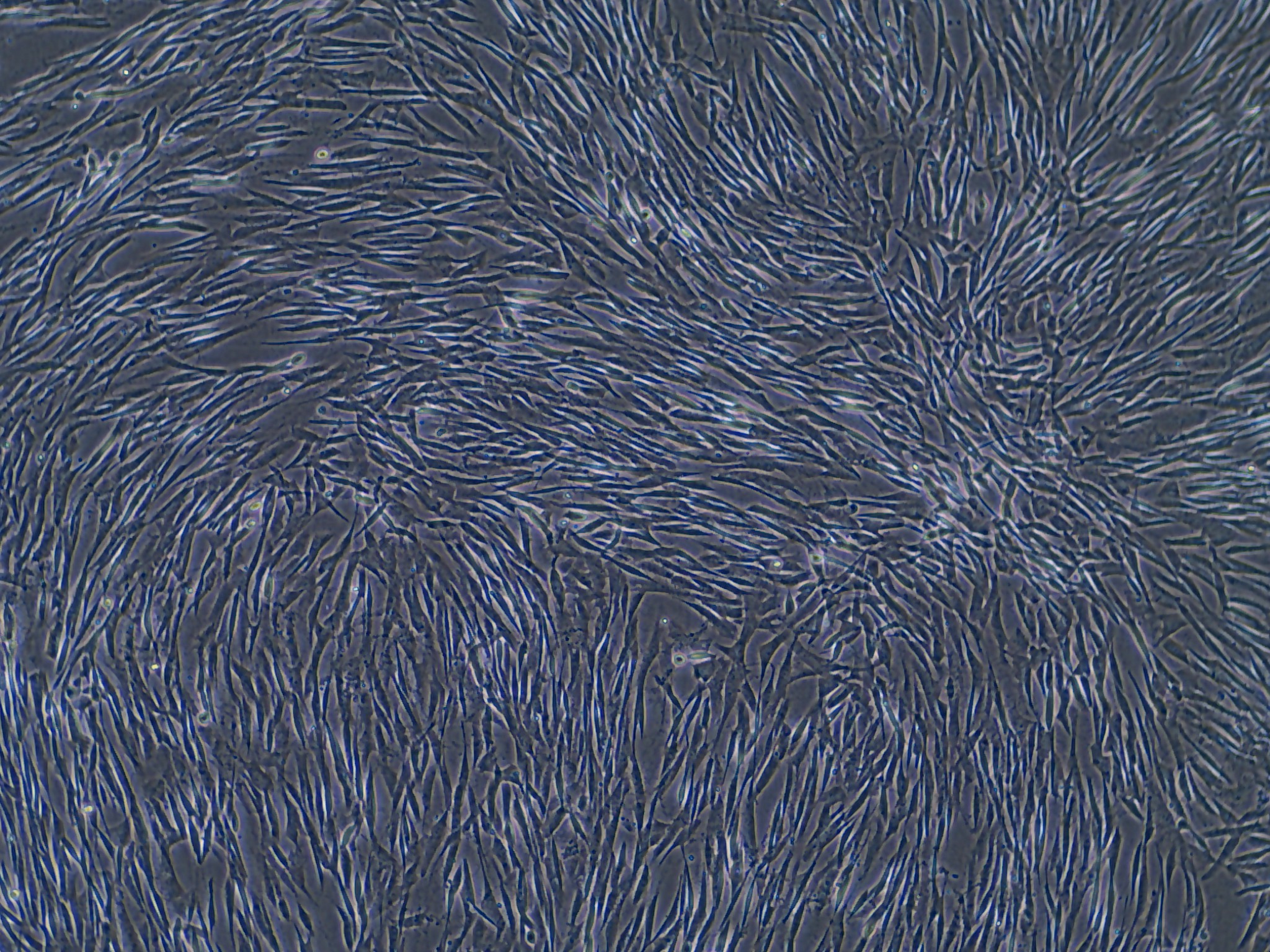 Human autologous mesenchymal stem cellsCOURTESY OF CELLTEXSix months after it was forced to stop treating patients in the United States, a controversial company offering unproven stem-cell treatments has told its customers they will now be sent to Mexico for the procedures, reported Nature.
Houston, Texas-based Celltex Therapeutics offers treatments in which stem cells are extracted from patients, cultured in the lab, and then re-injected to restore damaged tissue. It had been carrying out the procedures on US soil for a year when last September the Food and Drug Administration (FDA) advised the company that because the cells are more than "minimally manipulated," federal approval is required to inject them into patients. The FDA also told Celltex that it had failed to adequately address problems with its cell processing procedures identified during an April 2012 inspection of its cell bank in Sugar Land, Texas.
In response, the company stopped offering its stem-cell treatments to US patients. Celltex also got involved a legal dispute with RNL Bio, a Seoul, South Korea-based company that operated the Celltex cell bank, leaving customers without access to their cells. But in an email sent this week (January 25), Celltex reassured customers that their cells were safe and added that it will soon be offering treatments through doctors in Mexico. The email also said the company aims to begin an FDA-approved clinical trial in March 2013 to begin the approval process in the U.S., though because its culturing and banking technology was licensed from RNL Bio, there is some uncertainty about whether Celltex has the facilities and expertise to carry out the trial on its own.