Stem Cell Trial for Eye Disease Commences
Researchers at the RIKEN Center for Developmental Biology will treat the first patient in its clinical trial testing an induced pluripotent stem cell-based treatment for age-related macular degeneration.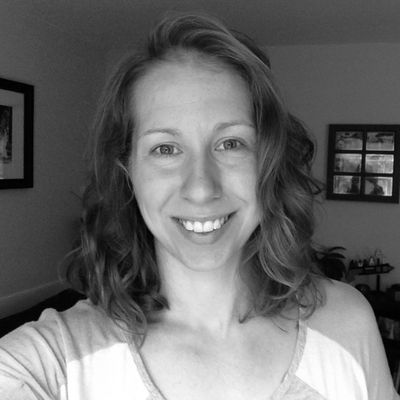 FLICKR, RUTH HARTNUPThe first ever trial to treat humans with a treatment derived from induced pluripotent stem cells (iPSCs) is set to begin. Soon—"within days," Nature reported one RIKEN source as saying—researchers at the RIKEN Center for Developmental Biology (CDB) in Kobe, Japan, will transplant sheets of retinal pigment epithelial cells derived from an age-related macular degeneration (AMD) patient's own skin cells to replace damaged cells of the retina.
CDB ophthalmologist Masayo Takahashi and her collaborators have tested the autologous treatment in monkeys, showing that the animals mounted no immune response that resulted in the cells' rejection. Studies in mice and monkeys have also demonstrated that the therapy is unlikely to cause tumors, a concern with injecting iPSCs and embryonic stem cells into the body. To further ensure the safety of patients in this first trial, the researchers have performed genetic stability tests on the cells they plan to...
The first transplant surgery will be performed at the Institute of Biomedical Research and Innovation in Kobe. Trial researchers will eventually transplant autologous cells into six AMD patients, who will be monitored for one year following the procedure.
"While I worry that researchers in Japan may be moving a bit too fast to human studies, at the same time I have to admire their dedication and commitment to translating iPS cells into clinically relevant medicines," Paul Knoepfler, a stem cell researcher at the University of California, Davis, wrote on his blog. "It's tricky when it comes to getting iPS cell-based therapies to patients. The sweet spot—not too slow or too fast—for the speed of iPS cell clinical translation is not entirely clear today."
(Stay tuned for next month's biobusiness article on stem-cell therapies for blindness diseases, appearing in The Scientist's October issue dedicated to vision.)