Stress, Bacteria Trigger Heart Attack?
A study implicates the breaking up of bacterial biofilms on fatty plaques in arteries as causing stroke or heart attack following stress.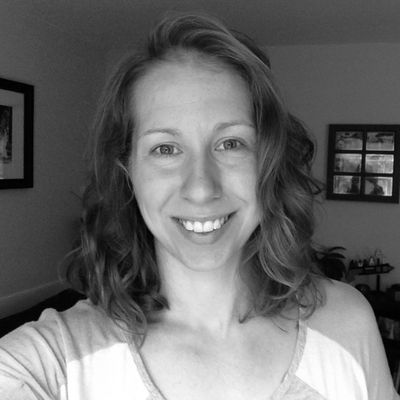 Jun 12, 2014
Pseudomonas aeruginosa on cetrimide agarWIKIMEDIA, HANSNUnder duress, the body releases stress hormones to help deal with the potentially dangerous situation, diverting energy from digestion, growth, and even immunity to fuel increases in heart rate and blood pressure. But such hormones can also break up biofilms in arteries, possibly contributing to stress-related heart attack or stroke, according to a study published this week (June 10) in mBio.
Specifically, David Davies of Binghamton University in New York and his colleagues identified a handful of bacterial species on the arterial plaques of 15 cardiovascular disease patients. Among those bacteria were the biofilm-forming Pseudomonas aeruginosa. Such plaques are normally stable, but when do they break down, clumps can results in blood clots that can cause the patient to suffer a heart attack or stroke. Suspecting that the bacteria might follow the same pattern, the researchers treated P. aeruginosa grown in...
"It's quite an intriguing hypothesis," microbiologist Primrose Freestone of the University of Leicester in the U.K. told Nature News, noting that more work is needed to confirm this phenomenon in animal models and humans.
Interested in reading more?
The Scientist ARCHIVES
Become a Member of
Receive full access to more than 35 years of archives, as well as TS Digest, digital editions of The Scientist, feature stories, and much more!