Student Alleges His Team Didn't Earn CRISPR Patent
A former researcher at the Broad Institute has suggested the University of California, Berkeley, team deserves credit for inventing the gene-editing technique.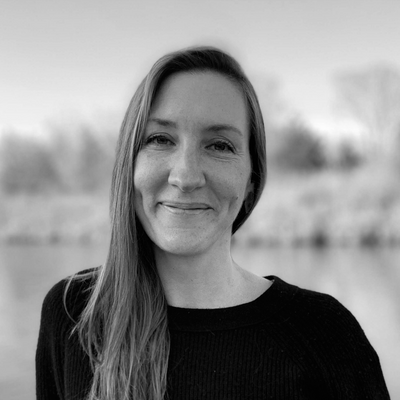 WIKIMEDIA, ERNESTO DEL ADUILA III, NHGRIAs the US Patent and Trademark Office (USPTO) is looking into whether the Broad Institute deserved its patent for CRISPR gene editing, newly public documents reveal disagreement among Broad researchers. As MIT Technology Review reported, former Broad graduate student Shuailiang Lin emailed Jennifer Doudna of the University of California, Berkeley, in 2015, saying the Broad team did not succeed in getting CRISPR to work in eukaryotic cells before the Berkeley group published its success in vitro.
"I think a revolutionary technology like this . . . should not be mis-patented. We did not work it out before seeing your paper, it's really a pity," Lin wrote to Doudna in an email asking for a position in her Berkeley lab, according to Tech Review. "But I think we should be responsible for the truth. That's science."
Lin is listed on the Broad's earliest...
The USPTO has its work cut out for it in determining which group deserves the CRISPR patent. STAT News broke down the decision as having to determine whether advancing Doudna's CRISPR achievements to eukaryotes (which is credited to Broad's Feng Zhang) was a minor effort using conventional techniques or a truly new invention.
"They're saying that, given what [Doudna] reported, any molecular biologist could do it in eukaryotes. Broad is saying, no, this was actually a big cognitive and technical leap," Jacob Sherkow of New York Law School told STAT. "That leads me to believe this will be much harder to resolve than I thought."