Studies: Ketogenic Mice Live Longer, Healthier Lives
High-fat, low-carbohydrate diets are shown to increase lifespan and preserve memory in two independent mouse experiments.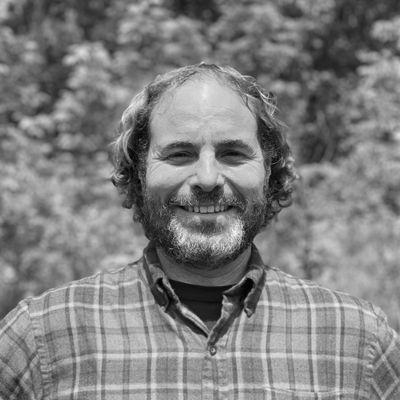 POGREBNOJ-ALEXANDROFFEating a diet high in fat and low in carbohydrates keeps mice living longer, healthier lives, according to two separate studies published in Cell Metabolism today (September 5).
One of the studies, conducted by researchers at the University of California, San Francisco, and the Buck Institute for Research on Aging in California, cycled mice on and off a ketogenic diet, which forces the body to produce fatty acids called ketone bodies to fuel metabolism through the severe limiting of carbohydrates. Those mice, which were given non-ketogenic diets one week and ketogenic diets the next, avoided obesity and memory decline and displayed reductions in midlife mortality, compared to mice on a control diet.
The other study, performed by scientists at the Buck Institute in collaboration with researchers at the University of California, Davis, kept mice on a ketogenic diet for 14 months and showed similar results, with the...
"The fact that we had such an effect on memory and preservation of brain function is really exciting," Eric Verdin, CEO of the Buck Institute and coauthor of the study that alternated ketogenic and non-ketogenic diets, says in a statement. "The older mice on the ketogenic diet had a better memory than the younger mice. That's really remarkable."
Ketogenic diets mimic the physiology of starvation by severely limiting the intake of carbohydrates, the usual fuel for cellular metabolism. This mobilizes ketone bodies, which then serve as the main substrate for metabolism, especially in neurons. Researchers have been studying so called "fasting diets" in animals and humans to determine their safety and efficacy.
The two mouse studies published today—which also reported effects of the special diet on heart function and gene regulation—are some of the first to show improved cognitive function in animals fed a ketogenic diet. Whether or not similar results might be observed in humans on such diets remains to be seen. "We're very excited to see such a profound effect on brain function," Verdin tells Wired. "Our results don't imply this is going to work in humans. For that, we'll need extensive clinical trials."