Study: Alcohol Industry Distorts Cancer Risk
Researchers claim that industry groups worldwide misrepresent the carcinogenicity of alcohol products.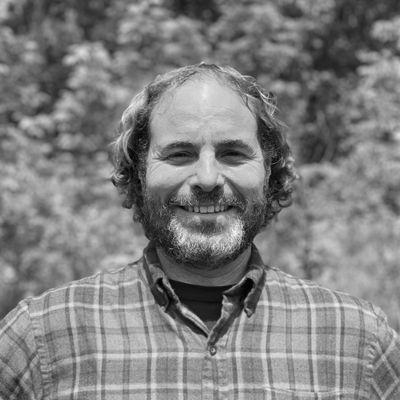 FLICKR, KEN30684Public communication campaigns by alcohol industry groups mislead the public by not clearly transmitting the cancer risk that comes with imbibing, according to a new study. The authors of the paper, published Thursday (September 7) in Drug and Alcohol Review, considered websites and other documents published by 27 organizations around the world between September and December 2016.
"The weight of scientific evidence is clear—drinking alcohol increases the risk of some of the most common forms of cancer, including several common cancers," says study coauthor and London School of Hygiene & Tropical Medicine researcher Mark Petticrew, in a statement. "Public awareness of this risk is low, and it has been argued that greater public awareness, particularly of the risk of breast cancer, poses a significant threat to the alcohol industry. Our analysis suggests that the major global alcohol producers may attempt to mitigate this by disseminating...
Petticrew and his coauthors, including scientists from the Karolinska Institute in Sweden, identified three main ways that the industry misrepresented the links between alcohol consumption and cancer risk: disputing that such links exist, distorting the size of the associated risk of drinking alcohol, or distracting consumers' attention away from the independent contributions of alcohol to cancer risk.
The study "clearly shows the alcohol industry misleading the public," Ian Gilmore, chair of the Alcohol Health Alliance UK, tells Reuters. "With only 1 in 10 people aware of the link between alcohol and cancer, people have both a need and a right to clear information about the health risks of drinking alcohol."
At least one alcohol industry group shot back at the study's authors and their findings. "The Council does not recommend that people drink alcohol for potential health benefits," writes the Distilled Spirits Council, a U.S.-based alcohol trade association, in a statement quoted by Reuters. "Drinking in moderation may pose health risks for some people, and some individuals should not drink at all." The council also claimed that the study's authors have "anti-alcohol biases."