Study Participants Want to Know
Most people who participate in research that involves genetic testing prefer to be told if they have mutations that increase their risk of treatable disease, according to a large survey.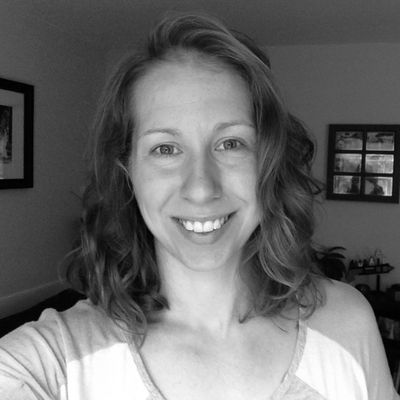 FLICKR, DUNCAN HULLOf nearly 7,000 research participants from more than 75 countries, 98 percent said they'd want to know if their genomes contain sequences indicative of preventable or treatable life-threatening diseases. When it came to life-threatening diseases that were not preventable, fewer than 70 percent of respondents said they would want to be informed. The survey was published today (April 29) in the European Journal of Human Genetics.
"The advent of fast, efficient genetic sequencing has transformed medical research over the past decade and it's set to revolutionise clinical care in the future," coauthor Anna Middleton of the Wellcome Trust Sanger Institute said in a press release. "Policy surrounding the use of genetic data in research and clinical settings must be directed by the views and experiences of the public, patients, clinicians, genetic health professions and genomic researchers. This study represents a first step in informing people of the issues and gathering their responses."
Middleton and her colleagues broke down the data according to whether the respondents were members of the public (4,961), genetic health professionals (533), non-genetic health professionals (843), or genomic researchers (607), finding that respondents among these categories had different views on whether certain information should be shared. While nearly 75 percent of non-genetic health professionals said they would like to be informed of life-threatening but nonpreventable diseases, fewer than 50 percent of genetic health professionals agreed.
"On many items, genetic health professionals had significantly more conservative views compared with other stakeholders," the researchers wrote in their paper. "This finding demonstrates a disconnect between the views of those handling the findings of research and those participating in research."