Study: UV Light Destroys Bat-Killing Fungus
White nose syndrome has killed millions of bats throughout North America since it was discovered on the continent.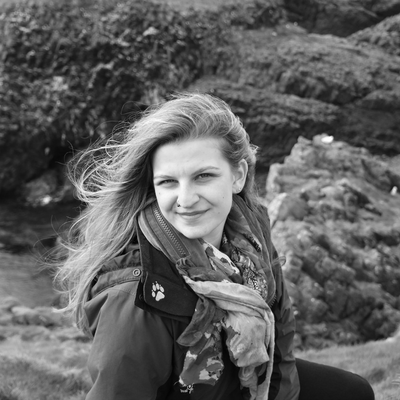 FLICKR, CUCU REMUS Pseudogymnoascus destructans, the fungus that causes white nose syndrome—an emerging disease that has killed several millions of hibernating bats in North America—can be destroyed by ultraviolet (UV) light, according to a study published this week (January 2) in Nature Communications.
The fungus kills by spreading on the snouts, faces, and wings of hibernating bats during the winter, causing irritation that wakes them when they should be sleeping. This ultimately causes them to die of exhaustion.
The new study demonstrates that a few seconds' exposure to a UV light source destroyed most of the fungi. When the researchers took a closer look at the genome of P. destructans, they found that it lacked a key enzyme required for DNA repair, which is what makes it so sensitive to light, National Geographic reports.
"[The fungus is] something that has evolved for millions of years in the...
According to the National Geographic, white nose syndrome originates from Europe, where bat species are apparently unaffected by the disease—but North American bats haven't evolved any defenses against it. Since the disease was first discovered in 2006, it has spread westwards and killed some 5.7 million bats in Canada and the U.S., eradicating up to 90 percent of the population in some areas.
"It's like having breast cancer and finding that it's metastasized," Katie Gillies of the non-profit Bat Conservation International told The Washington Post in 2016 when the fungus appeared in Washington state.
Although the discovery of the fungus's "Achilles heel" is an important step, developing a tool to combat the disease will take time. Lindner tells The Washington Post that his group has received a grant to treat infected bats with a procedure he describes as a "mini tanning bed" for bats: pulses of UV light while they sleep.
"We're all, in the white nose community, searching for something, something we can exploit as a treatment option," Jonathan Palmer, a researcher with the US Forest Service who also worked on the study, tells The Washington Post.