Study: Winning an Early-Career Research Grant Begets More Funding
The relationship is independent of grantees' scientific accomplishments.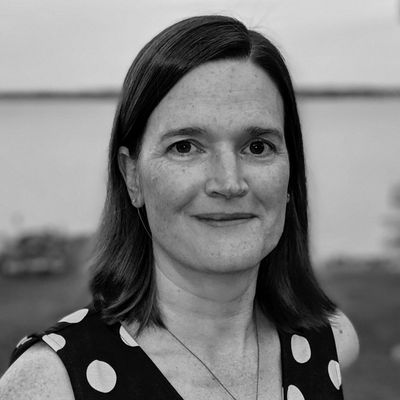 ISTOCK, BRIANAJACKSONGrant applicants who scored just below the funding threshold for an important early-career research award went on to win half as much grant money over the ensuing eight years than those who scored just above the threshold, according to a study published today (April 23) in PNAS. The differences in funding were partly explained by the fact that researchers who didn't win an initial grant were less likely to apply for other funding opportunities, the study's authors report.
"There is a group of very young talented scholars who have bad luck," coauthor Thijs Bol of the University of Amsterdam tells Nature. "They do not get the same resources to bring their ideas to life."
Bol and his colleagues sought empirical evidence for whether the so-called Matthew effect—in which initial success increases the chances of future successes—exists in academia. They analyzed early-career applicants for grants from the Netherlands Organization of Scientific Research, and later, mid-career applications by the same scientists, comparing the trajectories of grantees whose applications were rated just above the funding threshold to those of applicants who fell just short of the threshold.
Those who won an early-career grant were two and a half times more likely than their unsuccessful counterparts to go on to win a mid-career grant, the team reports. This was partly due to the fact that the unsuccessful applicants were less likely to apply for mid-career grants, a phenomenon that was "not caused by nonwinners exiting academia or moving to another country, but rather by their decisions to not partake in later competitions," the authors write. They also note that "[w]e find no evidence that winners' improved funding chances in subsequent competitions are due to achievements enabled by the preceding grant, which suggests that early funding itself is an asset for acquiring later funding."