Study: Zika-Exposed Babies 50 Times More Likely to Be Born with Microcephaly
Scientists estimate the risk to fetuses exposed to the virus in utero.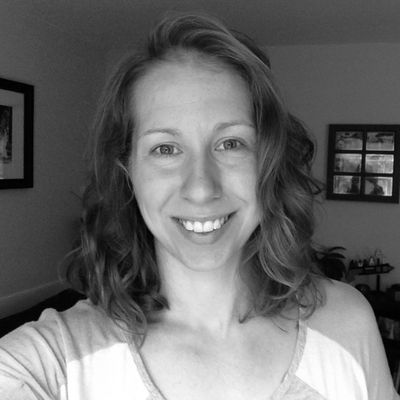 WIKIMEDIA, CDCBabies infected with Zika virus are 50 times more likely to have small heads and underdeveloped brains, according to the first case-control study to interrogate the link between Zika virus infection and microcephaly. The study was published this week (September 15) in Lancet Infectious Diseases.
"Their results highlight the striking magnitude of the association between microcephaly and laboratory-confirmed Zika virus infection," Patricia Brasil of Brazil's National Institute Of Infectious Diseases and Karin Nielsen-Saines of the University of California, Los Angeles, wrote in an accompanying commentary.
At the behest of Brazilian health officials, an international group of researchers examined 32 babies with microcephaly and 62 babies without the condition who were born between January and May in Recife, Brazil. Controlling for the number of weeks of gestation, the team found that the risk of microcephaly for Zika-infected babies was 50 times that of uninfected babies. While none...
"The researchers said they published their preliminary findings without waiting to finish the larger study—which will look at 200 babies with microcephaly and 400 control babies—because the results were so powerful," STAT News reported.