Surgery Studies Rarely Use Females
An analysis of papers published in several surgical journals reveals an overwhelming reliance on male subjects and male-derived cells.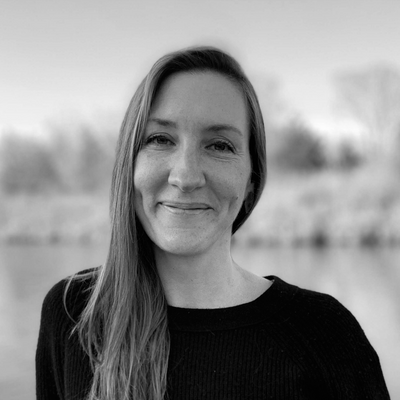 WIKIMEDIA, TOMBESex biases are evidenced in many areas of science—from clinical trials in humans to basic neuroscience studies on animals. Often, male subjects are overrepresented, compromising the generalizability of findings. In a study published in the September issue of Surgery, researchers from Northwestern University analyzed more than 2,300 papers from five surgical journals, finding an overwhelming skew toward investigations involving male-only subjects and cells derived from males.
"Women make up half the population, but in surgical literature, 80 percent of the studies only use males," Northwestern Medicine vascular surgeon Melina Kibbe, who led the study, said in a press release.
The studies Kibbe and her colleagues reviewed were published in the Annals of Surgery, the American Journal of Surgery, JAMA Surgery, the Journal of Surgical Research, and Surgery from 2011 to 2012. About a quarter of the studies involved animals or cells. Just...
According to the release, "editors of the five major surgical journals reviewed in this study have responded to this finding and will now require authors to state the sex of animals and cells used in their studies. If they use only one sex in their studies, they will be asked to justify why."
Although sex disparities in clinical trials have received considerable attention, such human studies still suffer from unsatisfactory diversity. Last week, for instance, the US Food and Drug Administration (FDA) released an action plan to address the need for more women and minorities in clinical trials. The Wall Street Journal's Pharmalot blog pointed out that the plan was met with "faint praise," lacking "the sort of teeth needed to generate real change."
Speaking with MedPage Today, Diana Zuckerman, the president of the National Center for Health Research, said: "As long as the FDA is going to approve these products for everyone, when they haven't been studied on everyone, then the [pharmaceutical] companies really have no incentive to improve."