Swedish Research Council: Macchiarini, Karolinska Skipped Ethical Review
The federal agency publishes a brief note alleging another ethical breach by former Karolinska Institute researcher Paolo Macchiarini.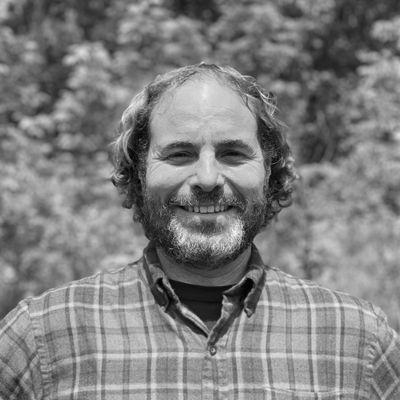 WIKIMEDIA, IJNMIS01A Swedish law in place since January 2004 regarding research conducted on human beings (including living people, cadavers, biological material from people, and sensitive personal information) requires that investigators conducting such work apply for ethical review. According to Anna Hörnlund, chief legal counsel at the Swedish Research Council, neither former Karolinska Institute researcher Paolo Macchiarini nor his former institution submitted an application before conducting such research. "The Swedish Research Council considers Paolo Macchiarini's activities to be research conducted in human beings," Hörnlund wrote in The Lancet last week (April 30).
Also last week (April 28), the Karolinska Institute announced that it is investigating concerns about Macchiarini and colleagues' 2015 Respiration paper on the administration of an experimental cellular treatment on a patient with acute respiratory distress syndrome. "I received the case on my desk last week. We have analyzed it and will demand answers from the researchers involved," Henrik Grönberg, pro-vice-chancellor of the Karolinska Institute, said in the statement. "After that, we will decide if we will submit the matter for external review."
Some of Macchiarini's coauthors on a 2011 The Lancet paper last month asked to have their names removed from that study. The Karonliska Institute terminated its contract with Macchiarini in March.