Synaptic Pruning Improves Autism in Mice
Fixing impaired pruning and autophagy signaling in neurons eases the symptoms of autism in a mouse model of the disorder.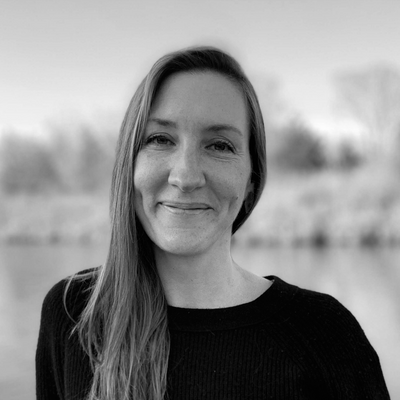 WIKIMEDIA, NATIONAL INSTITUTE ON AGINGAs toddlers' brains develop, they trim back the excess synapses among neurons, a process that continues through adolescence. Previous studies have suggested that synapse structure and density might be abnormal in people with autism and in animal models of the disorder.
A study published this month (August 14) in Neuron finds a link between autism and defects in synaptic pruning in humans, and also demonstrates that repairing broken pruning and autophagy mechanisms can improve autism symptoms in a mouse model.
"We were able to treat mice after the disease had appeared," David Sulzer, a neurobiologist at Columbia University Medical Center who led the study, told The Washington Post.
Specifically, Sulzer's team treated the mice with rapamycin, an immunosuppressant that inhibits the protein mTOR. The researchers showed that an overactivation of mTOR is responsible for the poor synaptic pruning in the mouse model. "They could...
However, rapamycin only restored normal behaviors—such as spending more time sniffing an unfamiliar mouse compared to a known mouse—in mice with intact autophagy signaling. In mice with a disrupted autophagy pathway, rapamycin was ineffective. "The results indicate a direct link between mTOR-autophagy and pruning of synaptic connections during postnatal development and suggest that targeting neuronal autophagy could provide therapeutic benefit," the authors wrote in their report.
It's premature to consider using rapamycin as a therapy based on the results shown in a mouse study. "We don't know if it's this particular flavor of autism," Lisa Boulanger, a molecular biologist at Princeton University who was not involved in the research, told the New York Times. "This drug has really horrible side effects, and you don't want to give it to everybody."
Interested in reading more?
The Scientist ARCHIVES
Become a Member of
Receive full access to more than 35 years of archives, as well as TS Digest, digital editions of The Scientist, feature stories, and much more!