Synthetic Biology Entrepreneur Dies
Austen Heinz, who founded Cambrian Genomics to custom print DNA and had grand ideas about designing organisms, has passed away at age 31.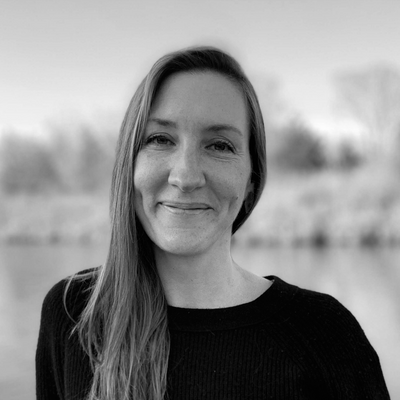 COURTESY SYNBIOBETAAusten Heinz, the founder of the synthetic biology startup Cambrian Genomics, died last month (May 24). He was 31. According to an obituary posted last week (June 5) on thepilot.com, Heinz "worked to change the world by democratizing access to synthetic DNA through cost-effective, accurate DNA laser printing."
Heinz, who earned a master's degree in electrical engineering from Seoul National University in South Korea, began his career in synthetic biology as a member of the Duke iGEM team, a genetic engineering student competition. In 2011, he founded Cambrian Genomics.
"Austen was never afraid to speak his mind and his enthusiasm and dedication to synthetic biology and his company were an inspiration," according to a statement from iGEM. "His work had the potential to revolutionize synbio and the community was eagerly anticipating news from Cambrian."
In recent months, Heinz captured attention outside the synthetic biology community with his bold ideas for designing life. "Everything that's alive we want to rewrite," Heinz told TechRepublic last year. "Everything that's alive can be made better and more useful to humankind, including human cells. Plants can be made to take out much more carbon out of the atmosphere. We can make humans that are born without disease that can live much longer. We can make humans that can interface directly with computers by growing interfaces into the brain."
Heinz was also part of a team behind a controversial proposed vaginal-health company called Sweet Peach.
"Austen was a forward thinking visionary and pioneer in the field of DNA synthesis," wrote John Cumbers of SynBioBeta. "He was open to the many possibilities of the growing field of synthetic biology and was inspired to consider technological solutions to a variety of problems."