The Dark Side of Curing Cancer
Panelists at AACR discuss the health risks that cancer survivors must face.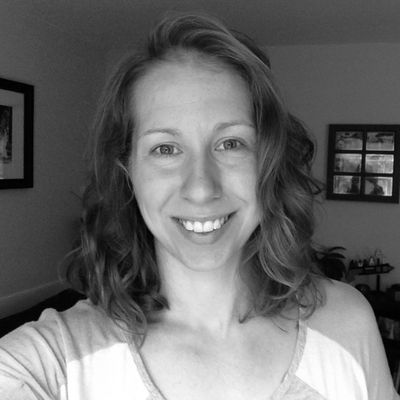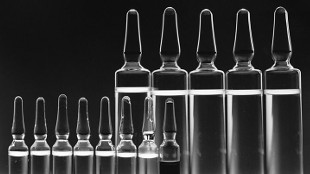 WIKIMEDIA, NCIAs researchers at this year's American Association for Cancer Research (AACR) meeting presented on promising new treatments for diverse cancer types, one group of experts pointed to the knock-on effects of these therapeutics: long-term health effects of the treatments themselves. "As [a] cure became possible, we started to recognize treatment-related late effects," said Smita Bhatia, who studies the long-term health and well-being of cancer survivors at City of Hope in Duarte, California.
As of 2012, there were 13.7 million cancer survivors in the U.S.. By 2022, that number is expected to reach 18 million. These patients will face higher risks of secondary cancers, cardiovascular disease, psychosocial issues, and other health problems. "It's well established that treatment can induce a second malignancy or other late effects," said Lois Travis from the University of Rochester Medical Center in New York, who noted that the increasing number of cancer survivors is also a significant driver of health-care costs.
Pediatric cancer survivors are of particular interest, because they face "a long duration of future life years in which to manifest some of these complications" said Leslie Robison of St. Jude Children's Research Hospital. Pediatric cancer survivors are at an up to 15-fold increased risk of death from secondary cancer, as well as a significantly greater risk of organ dysfunction, psychosocial problems, and dysfunctions of fertility and reproduction, compared with children who have not had cancer. "There are a variety of issues that these survivors face," Robison said.