The Handedness of Cells
Actin—the bones of the cell—has a preference for swirling into a counterclockwise pattern.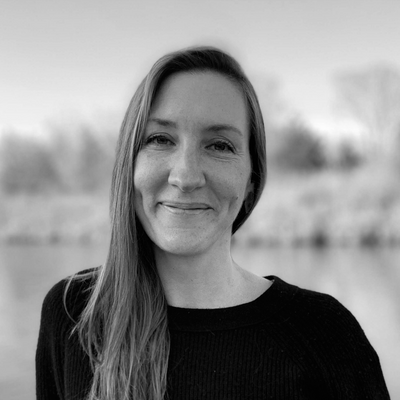 WIKIMEDIA, THOMAS SPLETTSTOESSERLeft to its own self-organizing devices, actin—the primary component of the cytoskeleton—will "tilt" and "swirl" to take on a counterclockwise configuration, according to a study published this spring (March 23) in Nature Cell Biology.
According to Science News, "This preferred orientation influences navigation and other activities of the entire cell, as if the direction of a screw's threads could determine how a whole machine works, [lead author Alexander] Bershadsky says."
Bershadsky, a cell biologist at the National University of Singapore, and his colleagues plated human foreskin fibroblast cells on little "circular islands" that maintained the shape of the cells and videotaped how actin within the cells self-organized over 12 hours. At first, they observed, straight actin fibers grew toward the center of the cell. Then, radial fibers within the actin bundles tilted in one direction, and the transverse fibers in the bundles twisted, "reminiscent of...
The result was a striking "whirlpool" pattern of actin fibers reaching toward the center of the cell. (See Science News's video below.)
"It is clear from this study that the asymmetry inherent in molecular structures can define the behavior of whole cells," according to a statement from the National University of Singapore, "and this provides new insight into the ability of cells to 'make decisions' based on the mechanical properties of its environment."