The Lasting Effects of Obesity
Losing weight does not mitigate the effects of obesity on tumor development in mice.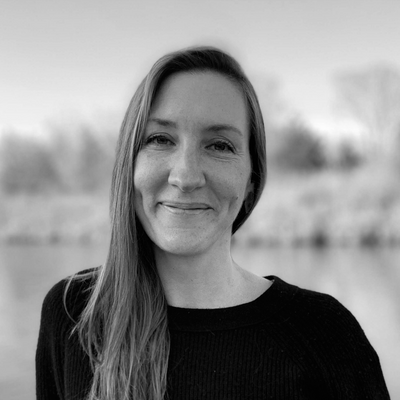 WIKIMEDIA, LEXICON GENETICS INCORPORATED
Obesity ups the risk for developing a number of cancers in people, but whether losing weight can reverse those odds isn't totally clear. At the American Association for Cancer Research (AACR) annual meeting held in Philadelphia this week (April 20), Stephen Hursting of the University of North Carolina, Chapel Hill, presented evidence suggesting that, at least in mice, weight loss doesn't necessarily help.
Hursting's team induced cancer in the mammary tissue of three groups of mice: obese, formerly obese, and normal weight. "We were curious if there would be any residual impact of having been obese and there was, unfortunately," Hursting told The Scientist. Despite having lost weight, the previously obese mice had tumors that progressed more aggressively than the control mice—at about the same rate as those in obese mice.
The researchers then looked at mammary tissue before the tumors began. Again, it turned out that the formerly obese mice resembled obese mice, this time in methylation profiles. The obese mice showed hypermethylation of a number of genes. "We saw clear differences in a number of inflammatory regulators particularly," Hursting said. "Most of this retention of memory of obesity seems to be in the inflammatory domain."
If these findings translate to humans, it could mean that cancer patients might benefit from interventions to counteract cells' memory of obesity. Hursting said he's working with colleagues to analyze human tissue samples to see whether similar patterns exist among formerly obese women who have lost weight and do not have cancer.