Thomson Reuters Predicts Nobelists
Using citation statistics, the firm forecasts which researchers are likely to take home science's top honors this year.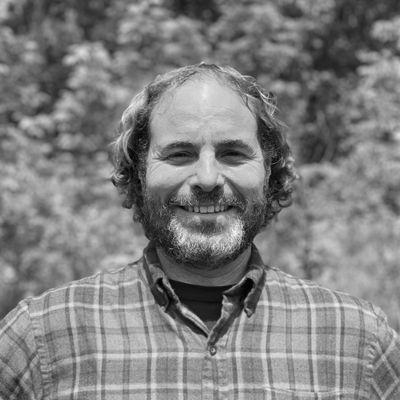 WIKIMEDIA, ZERO GREYDemystifying the processes of gene transcription and regulation, rooting out the molecular mechanics of pain, and inventing the organic light emitting diode: these are just a few of the scientific advances that could net Nobel Prizes for the researchers behind them, according to information resource provider Thomson Reuters. As it does every year, Thomson Reuters has released the names of its latest batch of "Citation Laureates." Since starting the annual exercise in 2002, the publisher has correctly picked 36 Nobel Laureates out of the 211 total names it has put forth, though not all of the Citation Laureates became Nobelists in the same year they made the company's cut.
Here are the 2014 Citation Laureates in Physiology or Medicine:
Rockefeller University's James Darnell, professor emeritus, and Robert Roeder, professor, as well as UC Berkeley biochemist Robert Tjian for "fundamental discoveries concerning eukaryotic...
And here are Thomson Reuters's picks for this year's prize in Chemistry:
Charles Kresge, chief technology officer at international oil company Saudi Aramco, Korea Advanced Institute of Science and Technology chemist Ryong Ryoo, and UC Santa Barbara researcher Galen Stucky for "design of functional mesoporous materials."
A trio of researchers at Australia's Commonwealth Scientific and Industrial Research Organisation (CSIRO): Graeme Moad, Ezio Rizzardo, and San Thang for "development of the reversible addition-fragmentation chain transfer (RAFT) polymerization process."
University of Rochester chemical engineer Ching Tang and Steven Van Slyke, chief technology officer at Bay Area tech company Kateeva, for "their invention of the organic light emitting diode."