Tom Price Defends the Trump Administration's Proposed Cuts at NIH
The secretary of Health and Human Services argued that the biomedical research-supporting agency's budget includes unnecessary expenses.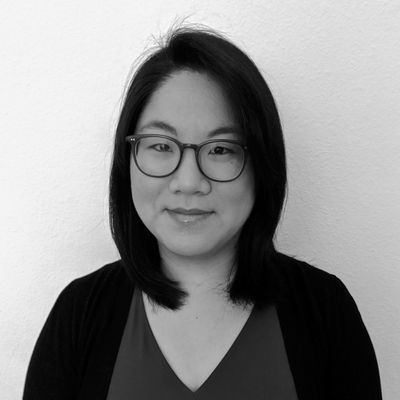 Mar 30, 2017
Tom Price speaking at CPACFLICKR, GAGE SKIDMORE
The Trump Administration recently proposed a $5.8 billion cut in the NIH budget for 2018, as well as an additional $1.2 billion slash in the current fiscal year. Tom Price, the secretary of the US Department of Health and Human Services, defended those cuts at a hearing before the appropriations subcommittee in the US House of Representatives on Wednesday (March 29).
Both scientists and science advocates have expressed concern about the proposed cuts. One of the biggest worries is that a near-20 percent cut to NIH funding would mean that fewer research grants could be funded. And, according to STAT News, members of both the Democratic and Republican parties have expressed either scepticism toward the proposed cuts for FY2018 or an unwillingness to support them.
However, at Wednesday's hearing, Price...
According to Science, Price's sentiments were echoed by Representative Andy Harris (R-MD)—one of Trump's rumoured picks for NIH director. Harris noted that certain private foundations that fund grants will limit overhead costs. "It's very interesting that the private sector doesn't hold these indirect costs to be so valuable as to pay them," Harris said (via Science).
However, others have pointed out that those overhead payments are critical for research. "The costs are real and necessary for the conduct of research. It has to be paid for somewhere. And this historical bargain between the federal government and performers of research has been that the government pays part of the infrastructure costs," Tony DeCrappeo, president of the Council on Governmental Relations, told Science.
Interested in reading more?
The Scientist ARCHIVES
Become a Member of
Receive full access to more than 35 years of archives, as well as TS Digest, digital editions of The Scientist, feature stories, and much more!