Top UK Science Advisor to Control Science Funding
Immunologist Mark Walport will shift from his position as chief science advisor to the UK government to head its new science funding agency.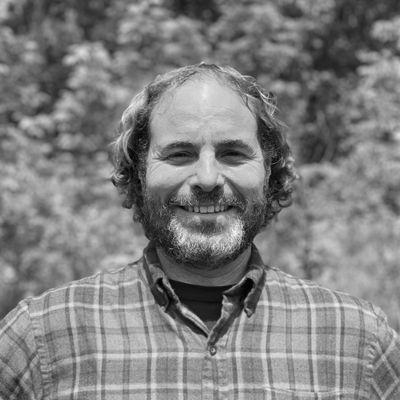 Feb 2, 2017
UK GOVERNMENT OFFICE FOR SCIENCEThe U.K.'s newly formed science funding agency, UK Research and Innovation (UKRI), now has a leader: immunologist Mark Walport, who is currently chief science advisor to the UK government. Walport will formally take the helm at UKRI, an agency that was proposed in 2015 and is expected to clear Parliament later this year. When it is officially formed in April 2018, UKRI will oversee all science funding in the country.
His appointment, which the UK government announced yesterday (February 2), was met with praise from several British scientists and science advocates. "[Walport's] substantial experience will set UKRI up for success, and the whole team at Innovate UK look forward to continuing to work closely with him to make sure that UKRI is fully prepared to address the scientific, economic and social challenges of the future," Ruth McKernan, Chief Executive of Innovate UK, the UK's official...
But Walport's new job also comes in the midst of a complex political climate, as some worry that UKRI represents a consolidation of the power of the British scientific enterprise. "The vision for UKRI is ambitious and exciting, and Mark's track record and connections will be a huge asset in turning this into an operational reality," University of Sheffield research policy professor James Wilsdon told BBC News. "But as he will be only too aware, critics in the House of Lords and elsewhere, who fear that UKRI may lead to greater centralization of power and political direction across the research system, will also be looking to Mark for reassurance that the opportunities of UKRI can be realized, whilst still preserving the delicate balance between freedom and accountability—bottom-up and top-down—that has enabled UK research to flourish."
Walport will be working with UKRI's Non-Executive Chair John Kingman to flesh out a vision for the new agency before it opens its doors.
Interested in reading more?
The Scientist ARCHIVES
Become a Member of
Receive full access to more than 35 years of archives, as well as TS Digest, digital editions of The Scientist, feature stories, and much more!