Tracking the Measles Outbreak
Genetic tests have not revealed the source of the viral outbreak that started in California's Disney theme parks, according to the Centers for Disease Control and Prevention.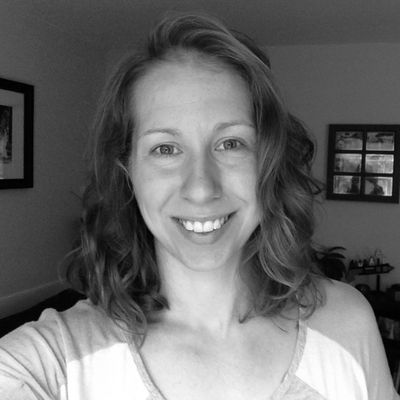 WIKIMEDIA, MIKEBLYTHThe US Centers for Disease Control and Prevention last week (February 13) released a report on the ongoing outbreak of measles that began in southern California and is spreading across the nation. The take-home message? Authorities still don't know how it started.
California public health authorities genotyped virus samples from 30 of 110 area measles patients, but the genetic results did not reveal the source of the outbreak. All 30 specimens "were measles genotype B3, which has caused a large outbreak recently in the Philippines, but has also been detected in at least 14 countries and at least six U.S. states in the last 6 months," the authors wrote.
In addition to California, measles has been reported in the District of Columbia, Arizona, California, Colorado, Delaware, Illinois, Michigan, Minnesota, Nebraska, Nevada, New Jersey, New York, Oregon, Pennsylvania, South Dakota, Texas, Utah, and Washington, according to the World Health Organization. A total of 121 cases have been reported so far. "Authorities have blamed the spread of a disease that was eliminated in 2000 largely on people who, for personal or religious reasons, are choosing not to have their children vaccinated or are delaying their immunizations," The Washington Post reported.