Travelers to West Africa Banned from Conference
Louisiana state health officials ask anyone who has visited Liberia, Sierra Leone, or Guinea in the past 21 days to skip next week's meeting on tropical diseases in New Orleans.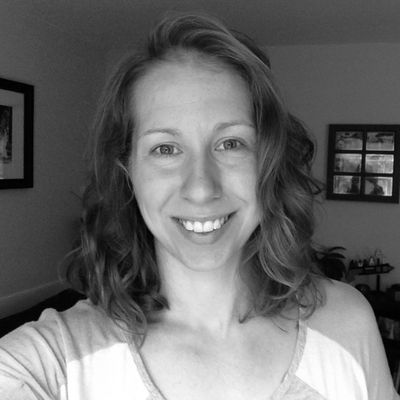 Oct 31, 2014
FLICKR, ITU PICTURESThe annual meeting of American Society of Tropical Medicine and Hygiene (ASTMH), set to begin in New Orleans on Sunday, will be missing at least some of its planned attendees because Louisiana state health officials are asking that anyone who has traveled to an Ebola-affected region or treated an Ebola patient stay home.
"From a medical perspective, asymptomatic individuals are not at risk of exposing others; however, the State is committed to preventing any unnecessary exposure of Ebola to the general public," Kathy Kliebert, secretary of Louisiana's Department of Health and Hospitals, and Kevin Davis, director of the Governor's Office of Homeland Security and Emergency Preparedness wrote in a letter to registered conference attendees. "In Louisiana, we love to welcome visitors, but we must balance that hospitality with the protection of Louisiana residents and other visitors."
Tropical diseases expert Piero Olliaro of the World Health Organization (WHO)...
Incoming ASTMH President Christopher Plowe of the University of Maryland School of Medicine told ScienceInsider that other WHO representatives, as well as those from US Centers for Disease Control and Prevention (CDC), are also now restricted from attending the conference. "They are quite disappointed," said Plowe. Ultimately, he added, this decision "puts Americans at higher risk." Peter Hotez, dean of the National School of Tropical Medicine at Baylor College of Medicine in Houston, Texas, agreed: "It's very unfortunate and could potentially be counterproductive by preventing health care workers from Liberia, Sierra Leone, and Guinea from sharing their experiences and findings at one of the most important tropical disease meetings globally."
Kliebert and Davis stated in the letter that the decision was made "out of an abundance of caution," and that restricting travel does "not reflect a lack of appreciation for your service and sacrifice in efforts to treat and end the epidemic." In response, Tulane University's Daniel Bausch, who is the organizer of one of two specialized Ebola symposia at the upcoming meeting, told ScienceInsider: "Out of an abundance of caution . . . I've come to hate that term. It means it's not evidence-based, there's no science to support it, but we're going to do it anyway."