Troubled Grant Giver Can Resume
Texas lawmakers lifted a ban on a taxpayer-funded research organization to dole out grants.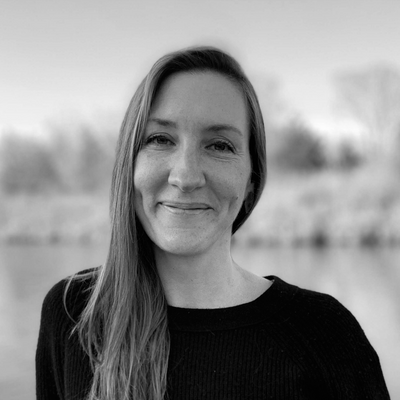 WIKIMEDIA, MAKARISTOSThe taxpayer-funded Cancer Prevention and Research Institution of Texas (CPRIT) launched in 2007 to fund Texas-based cancer researchers with $3 billion in bonds. But the organization's grant-giving came to a halt last year after alleged corruption and a lack of peer review in determining how funds should be allocated. CPRIT's leadership underwent a major shake-up, and last week lawmakers gave the OK for the agency to resume grant-making operations.
"There were things that needed to be cleaned up," Kevin Gardner, a structural biologist at the University of Texas Southwestern Medical Center in Dallas, told Nature. "As a Texan taxpayer, I'm glad they were cleaned up. As a scientist, I saw this put a serious dent in the research programs throughout the state."
Gardner's grant from CPRIT was among the $100 million in total research funds that were frozen under the state's moratorium. Wayne Roberts, the institute's interim executive director, told the Associated Press that his group will discuss the awarded research with recipients to make sure their projects haven't changed.
According to the AP, state prosecutors launched a criminal investigation into CPRIT after the institute allegedly funded a biotech company, Peloton Therapeutics, without fully vetting the firm's proposal.