Trump Announces NASA Head and NOAA Assistant Secretary
The president's picks for the two science-related positions must be confirmed by the Senate.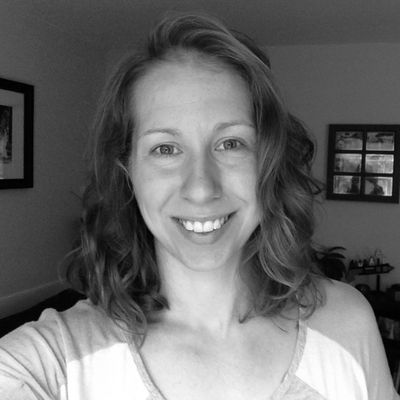 FLICKR, NASA GODDARD SPACE FLIGHT CENTEROn Friday night, the White House announced that President Donald Trump intends to nominate Representative James Bridenstine (R-OK) as the administrator of NASA and Rear Admiral Timothy Gallaudet to take the second-in-command position at the National Oceanic and Atmospheric Administration (NOAA) as the assistant secretary of commerce for oceans and atmosphere. The Senate will need to confirm the nominees before they can take the positions, Science reports.
Bridenstine, a former Navy combat pilot and a member of Congress since 2012, is a controversial pick due to his political background and lack of science or engineering experience, Newsweek reports. Senators Marco Rubio (R) and Bill Nelson (D), both of Florida, where the agency's Cape Canaveral space center is located, expressed their disappointment with the appointment. "I just think it could be devastating for the space program," Rubio tells Politico. "Obviously, being from Florida, I'm very sensitive...
Gallaudet, a former Oceanographer of the Navy, does have a background in science, with masters and doctoral degrees in oceanography from the Scripps Institution of Oceanography. Jonathan White of the Consortium for Ocean Leadership praised the appointment in a statement, writing that "[Trump] has chosen someone who has the scientific and oceanographic expertise necessary to fulfill the requirements of this position and whose exemplary leadership, professionalism, and dedication will allow him to serve with distinction."