Trump Nominates Alex Azar as Health and Human Services Secretary
The former chief of Eli Lilly USA is picked to replace Tom Price, who stepped down in September amid a controversy over the abuse of taxpayer-funded travel.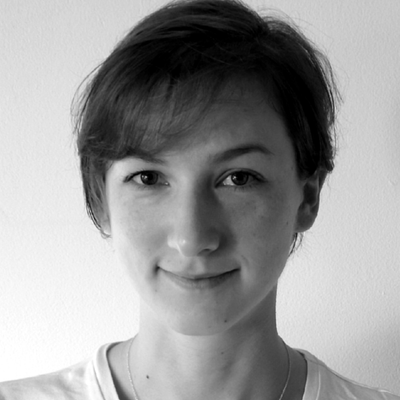 WIKIMEDIA, WWSGCONNECT
Update (January 25): The US Senate voted 55-43 to confirm former Eli Lilly executive Alex Azar as Health and Human Services Secretary on Wednesday (January 24). The vote was preceded by several critical speeches from Democrats who highlighted Azar's oversight of Lilly's drug price hikes while he was president of the company's US branch.
President Donald Trump has nominated Alex Azar, a former pharmaceutical executive and health care consultant, for the position of secretary of the US Health and Human Services (HHS) department. If confirmed by the Senate, Azar will be one of few HHS secretaries to have come from an industry the HHS regulates, rather than from a career primarily in government.
"Happy to announce, I am nominating Alex Azar to be the next HHS Secretary," the President tweeted earlier today (November 13). "He will be a star for better healthcare and lower drug prices!"
The previous chief of HHS,...
For most of the last decade, Azar worked for the US branch of the global pharmaceutical company Eli Lilly—he was the division's president from 2012 to early 2017. Before that, the Yale Law School graduate worked as HHS deputy secretary for the George W. Bush administration.
If confirmed, Azar will be responsible for overseeing the running of the Affordable Care Act (ACA), Medicare, Medicaid, and the National Institutes of Health, with a budget of more than $1 trillion—more than any other single federal agency.
In a June interview with Bloomberg TV about his views on the ACA, or Obamacare, Azar said, "I'm not one to say many good things about Obamacare, but one of the nice things in it is [that] it does give a tremendous amount [of] authority to the secretary," Bloomberg reports. "There are still changes that can be made to make it work a little better than it has been."