TS Picks: February 29, 2016
Reintroduced apes facing challenges; Zika conspiracy theories sow confusion; UK researchers nervous about new anti-lobbying law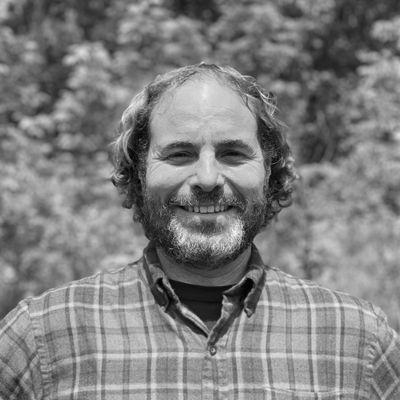 Feb 29, 2016
An orangutan in SumatraWIKIMEDIA, TBACHNER
Selections from The Scientist's reading list:

Are the best efforts of conservationists and scientists wreaking havoc in the jungles of Borneo? That's the question Science's Virginia Morell poses in a piece about primatologists who reintroduced dozens of orangutans into the South East Asian country's jungles in the 1970s and 80s. This was decades before genetic investigations had determined that Bornean and Sumatran orangutans are separate species that include about three distinct subspecies. She cites a recent study of orangutan populations that include the reintroduced apes and their descendents as showing mixed results: some reintroduced apes that were of a different subspecies than the Bornean group to which they assimilated were reproducing successfully, making scores of healthy hybrid offspring; but another female orangutan who was introduced into a foreign subspecies was struggling to reproduce and her offspring were unhealthy. The problem could...
Interested in reading more?
The Scientist

ARCHIVED CONTENT
ACCESS MORE THAN 30,000 ARTICLES ACROSS MANY TOPICS AND DISCIPLINES
Become a Member of
Receive full access to more than 35 years of archived stories, digital editions of The Scientist Magazine, and much more!