TS Picks: May 5, 2016
Zika update edition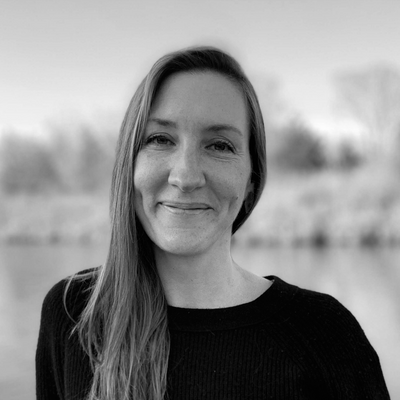 WIKIMEDIA, MANUEL ALMAGRO RIVAS
Selections from The Scientist's reading list:

Although local transmission of Zika may make landfall in the U.S. this year, a vaccine against the virus won't be ready until 2018 at the earliest, Anthony Fauci, head of the U.S. National Institute of Allergy and Infectious Diseases (NIAID), said this week (May 3), according to ScienceInsider. Clinical trials of an NIAID-made vaccine will begin this September, Fauci said during a press conference.

Once it arrives in the U.S., Zika may be here to stay, Maryn McKenna noted at her National Geographic blog, Germination: "Leading experts now predict that the mosquito-borne disease will become a constant low-level threat that Americans will need to be vaccinated against routinely—as we do now for rubella," McKenna wrote.

A team from the UK's National Infection Service has developed another mouse model for Zika infection. This one uses adult mice and a more-realistic mode of infection, the authors wrote in their report, published in PLOS Neglected Tropical Diseases today (May 5). The mice have a compromised immune system, but they are still useful for experimenting with diagnostics, therapeutics, modes of transmission, and perhaps vaccines, M. Javad Aman of Maryland-based Integrated BioTherapeutics and Fatah Kashanchi of George Mason University in Manassas, Virginia, wrote in an accompanying commentary.