UC Spent Millions on Lab Death Case
The University of California paid about $4.5 million to private law firms over six years defending a UCLA chemistry professor from felony charges relating to his employee's death.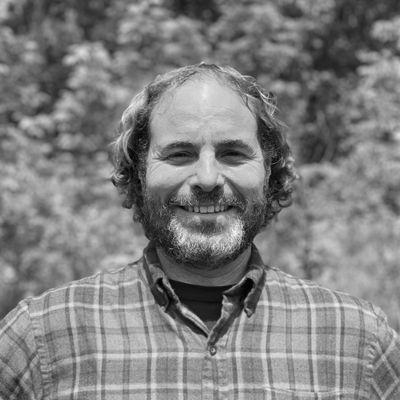 WIKIMEDIA, CHRIS RADCLIFFIn 2009, tragedy struck the University of California, Los Angeles, lab of chemist Patrick Harran when one of his staff scientists died in a fiery accident. Sheharbano (Sheri) Sangji was pipetting a dangerous substance called tert-butyllithium, which combusts spontaneously in air, when the plunger came out of the syringe barrel, setting the chemical alight, burning Sangji's clothes, and causing third-degree burns to her body. After spending 18 days in the hospital, the 23-year-old—who at the time of the accident was not wearing a flame-retardant lab coat—died from her injuries. The Los Angeles County District Attorney's Office charged Harran and the regents of the UC system with felony counts of "willful violation of an occupational health and safety standard causing the death of an employee" in 2011. It was the first time criminal charges were meted out in the case of an academic laboratory accident.
It has now...
"We defended ourselves and our faculty member as was our right and obligation, using funds in the University of California's systemwide self-insurance program," UCLA spokesman Steve Ritea told C&EN. The UC paid three separate law firms to defend the criminal cases.
Interested in reading more?
The Scientist ARCHIVES
Become a Member of
Receive full access to more than 35 years of archives, as well as TS Digest, digital editions of The Scientist, feature stories, and much more!