UK Academics Strike Amid Pension Dispute
More than 40,000 research staff and lecturers are expected to walk out in 14 days of protests.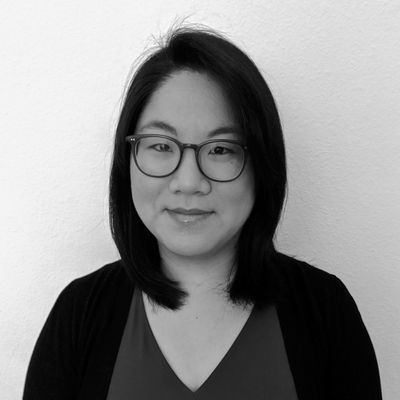 ISTOCK, CLUBFOTOToday (February 22), researchers in the U.K. walked out in the first of 14 days of nationwide protests over pension cuts. More than 42,000 academics across 64 institutions who are part of the University and Colleges Union (UCU), including research staff and lecturers, are expected to walk out during the strike, which will be spread out over four weeks, according to Nature.
A UCU spokesperson tells Times Higher Education that there was a strong turnout on the picket lines despite the cold weather. "There's been a really encouraging show from people who haven't been on the picket line before, as well as students showing solidarity with their lecturers."
The academics are protesting cuts proposed by employers to the Universities Superannuation Scheme, a national pension for employees at British research institutions, due to a growing deficit in the fund. According to Nature, financial models commissioned by Universities UK, which represents academic employers, predict the changes would trim pension income by £2,000 to £5,000 per year, while the UCU says that figure is closer to £10,000 per year.
More than 1 million students are expected to be affected by lost classes. Around 60,000 students signed petitions demanding compensation for fees lost due to the disruption.
"The volume of students that have signed up has got to send a signal about the dissatisfaction with the situation," Chris Forde, a professor of employment studies at Leeds University and a UCU member, told The Guardian on Tuesday, before the strike began. "None of the students are explicitly critical of the stance taken by lecturers. The students seem to be taking it up with their universities. They want their fees compensated and they want them to get back to the negotiating table."
Universities themselves may take a hit by the walkout, which is expected to disrupt research experiments, lectures, and conferences. Ian Gent, a computer scientist at the University of Andrews in the U.K., tells Nature that the strike could cost his team a £5-million ($7 million USD) bid to host a doctoral training center for artificial intelligence. "I am potentially hurting this wonderful university's finances by endangering a million pounds a year of income, roughly half a per cent of the university's budget," he says. "But on the other hand, I do think that my own and other universities are jeopardizing the future wellbeing of their staff. This has to be stood up against, and that means striking."