Upgraded Photoswitch for Vision Repair
Researchers improve on a technique to use a light-stimulated small molecule to confer longer-term photosensitivity to the retinal cells of blind mice.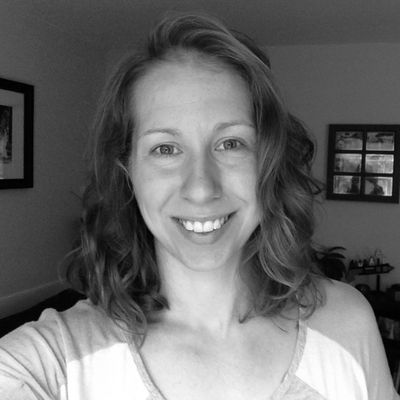 WIKIMEDIA, RAMAIn 2014, Richard Kramer from the University of California, Berkeley, and colleagues described a small molecule called DENAQ, which stimulated responses to light in the degenerated photoreceptors of blind mice. But the treatment required a high concentration of DENAQ, and the effects began to wane after only a couple of days, disappearing altogether after only a week or so. In response to these limitations, Kramer's team developed BENAQ, "an improved photoswitch that is potent, long-lasting, and safe in large animal eyes," the researchers reported today (April 13) in Scientific Reports.
In blind mice, BENAQ was 20-fold more potent than DENAQ, the researchers found, restoring the animals' visual responses for nearly a month. Like DENAQ, the new compound selectively targeted blind retinas, leaving healthy retinas unaffected. Finally, the team demonstrated that BENAQ is nontoxic in mice and rabbits at concentrations ten-fold higher than needed to see the treatment's effects....