US Court Issues Injunction Against Open-Access Publisher OMICS
The Federal Trade Commission won an initial ruling against the India-based publisher for allegedly misleading researchers and for misrepresenting journal impact factors and editorial boards.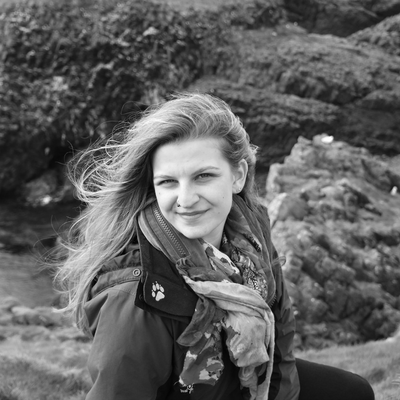 ISTOCK, SEZERYADIGARLast week (November 22), the Federal Trade Commission (FTC) announced that it won an initial court ruling against OMICS, a publisher of open-access journals. The preliminary injunction stems from a complaint filed in August 2016 by the FTC against OMICS CEO Srinubabu Gedela, and affiliated companies ImedPub and Conference Series, alleging that they published articles without standard peer review, misrepresented numerous scientists as editors, and made multiple deceptive claims towards researchers.
According to the complaint, OMICS did not disclose to researchers that they would have to pay extraordinarily high publishing fees until articles were accepted for publication. The company also failed to disclose that it calculated its journal impact factors in an unorthodox fashion, FTC claims, and falsely stated that its journals are indexed by federal research databases such as the National Institutes of Health's PubMed and Medline services.
"The defendants in this case used false promises to...
Chief judge in the case, Gloria Navarro of the District Court of Nevada, wrote that the evidence supplied by the FTC is "sufficient to support a preliminary conclusion that Defendants made misrepresentations regarding their journal publishing."
The defendants will still be able to publish their journals, but they have been ordered to remove misleading claims from their websites, according to the Toronto Star. Navarro found the ruling necessary, writing that "absent such an injunction, the Court finds it likely that Defendants will continue to engage in deceptive practices."
OMICS Group is an India-based publisher, and claims to put out more than 700 peer-reviewed journals on its website. An investigation by the Toronto Star/CTV News found last year that OMICS had purchased multiple reputable medical journals throughout Canada, which raised concerns among scientists that they were being "hijacked" to publish "junk science for profit." OMICS had been included on the now-defunct list of predatory publishers compiled by Jeffrey Beall, a librarian at the University of Colorado Denver (archived version).
OMICS CEO Gedela tells the Star after learning of the injunction that he did not believe the allegations being made against the company. The "FTC made allegations based on 'fake news,'" he says. "We are pretty sure FTC will not be able to prove any of the allegations against us."
Gregory Ashe, a senior attorney for the FTC's division of financial practices, tells Retraction Watch that the lawsuit was not intended to regulate the journals or their content, but to combat the deceptive practices. "This is certainly our message to the academic world that, we are monitoring and on the lookout for predatory publishers."