US Military to Join Ebola Fight
President Obama plans to send thousands of military personnel to Africa to streamline infectious disease-response efforts.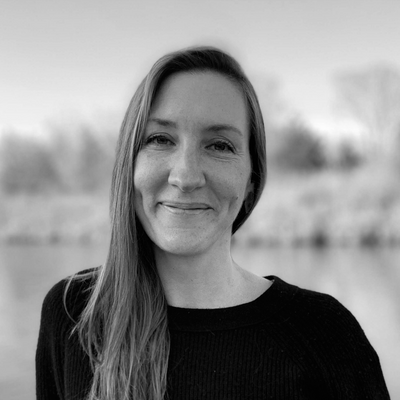 Sep 17, 2014
WIKIMEDIA, ARMY MEDICINEThe number of people infected with Ebola virus is growing "exponentially," according to the World Health Organization. To aid in relief efforts, the US military is gearing up for a greater presence in the hardest-hit African countries. President Obama announced details of the plan yesterday (September 17). "If the outbreak is not stopped now, we could be looking at hundreds of thousands of people affected, with profound economic, political and security implications for all of us," Obama told reporters after briefings at the US Centers for Disease Control and Prevention (CDC) and Emory University in Atlanta, Georgia.
"The president considers this a top national security issue," an anonymous government official told The Washingon Post on Monday (September 15). To contain and combat Ebola, "it's going to be a whole government-wide response and he will call upon some additional assets to help him effect this mission," the official...
The response will include a 3,000-person team based in Liberia that will coordinate the distribution of supplies and services. Additionally, engineers sent by the Pentagon will set up healthcare facilities and medical workers will train health care providers on the ground, according to a second article in the Post.
"This is a really significant response on the military side," Laurie Garrett, a senior fellow for global health at the Council on Foreign Relations, told the Post. "This is really beginning to seem like a game-changer."
Such efforts by the US could cost up to $750 million. The United Nations (UN) this week (September 15) requested $1 billion to combat Ebola in western Africa—that's up from the $600 million in aid it called for earlier this month (September 4). "We requested about $100 million a month ago and now it is $1 billion, so our ask has gone up 10 times in a month," the UN's Ebola coordinator, David Nabarro, told reporters. "Because of the way the outbreak is advancing, the level of surge we need to do is unprecedented, it is massive."
Money directed to Ebola efforts has been slow to come in, The Wall Street Journal (WSJ) reported, but more substantial pledges are now showing up. As of September 15, roughly $326 million has been pledged, worldwide. According to the WSJ, "The documented contributions still fall short of the $600 million the United Nations estimates will be needed—at minimum—for hospital beds, personnel and other needs to subdue an outbreak that is spreading with alarming speed."
Interested in reading more?
The Scientist ARCHIVES
Become a Member of
Receive full access to more than 35 years of archives, as well as TS Digest, digital editions of The Scientist, feature stories, and much more!