U.S. Withdraws from UNESCO
The decision to leave the United Nations' educational, scientific, and cultural agency was spurred by what American officials say is the organization's anti-Israel bias and lack of commitment to reform.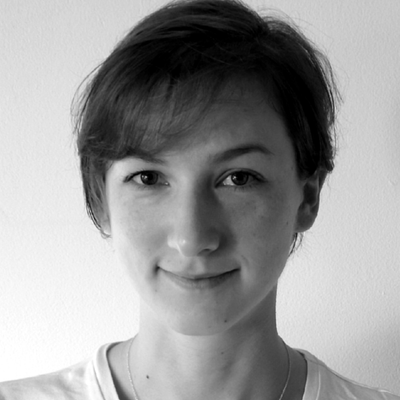 WIKIMEDIA, CANCILLERIA ECUADORThe United States has announced its intention to withdraw from the United Nations Educational, Scientific and Cultural Organization (UNESCO). According to the State Department, following the withdrawal, effective on December 31, 2018, the U.S. will take on a role as an "observer state" to provide expertise as a non-member.
"This decision was not taken lightly," State Department spokeswoman Heather Nauert says in a statement. The move "reflects U.S. concerns with mounting arrears at UNESCO, the need for fundamental reform in the organization, and continuing anti-Israel bias at UNESCO."
Among the organization's better-known roles is its designation of World Heritage sites to highlight areas of important cultural or scientific value. Sites considered of global biological importance include Australia's Great Barrier Reef and Ecuador's Galapagos Islands. The organization also plays host to major international programs in basic research, education, and science policy.
It's not the first time that the U.S. has pulled out of UNESCO since the organization's founding following the end of World War II. In 1984, then-President Ronald Reagan withdrew on the grounds of a perceived pro-Soviet Union, anti-Western bias in the organization. After the U.S. returned to UNESCO under the administration of George W. Bush in 2002, Barack Obama's administration reduced the nation's financial contribution by more than a fifth in 2011 to protest Palestine's admittance as a full member.
Since his inauguration, President Donald Trump has frequently criticized the size of America's contribution to the United Nations and its projects—the U.S. currently provides 22 percent of the U.N.'s regular budget—and has noted the need for reform within the organization. Just last month, he gave a speech where he directed members to "focus more on people, less on bureaucracy," the BBC reported at the time.
Current UNESCO Director-General Irina Bokova says the US decision to leave the organization marked a loss for multilateralism, Reuters reports. "After receiving official notification by the United States Secretary of State, Mr Rex Tillerson, as UNESCO Director-General, I wish to express profound regret at the decision of the United States of America to withdraw from UNESCO."