USC Professor Fatally Stabbed
Psychologist Bosco Tjan of the University of Southern California studied how people adapt as they lose their vision.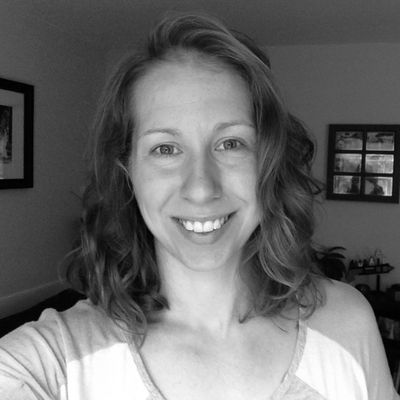 Dec 4, 2016
WIKIMEDIABosco Tjan died after being stabbed in the chest on Friday (December 2) by a student who has been taken into custody but has yet to be named by police, ABC7 reported. Tjan was a professor of psychology at the University of Southern California, where he had been studying the human visual system for 15 years, according to the Los Angeles Times.
"We've really lost an incredible mind and extremely generous person," USC colleague Irving Biederman, who knew Tjan when he was a graduate student at the University of Minnesota, said in a press release. "You could not ask for a better colleague. He was brilliant, knowledgeable and helpful to others."
Tjan studied vision and perception at the university's neuroimaging center, previously publishing on how humans recognize faces. Earlier this year, he and his colleagues received a $4 million grant from the National Eye Institute to map...
Tjan is survived by his wife and son.
Interested in reading more?
The Scientist

ARCHIVED CONTENT
ACCESS MORE THAN 30,000 ARTICLES ACROSS MANY TOPICS AND DISCIPLINES
Become a Member of
Receive full access to more than 35 years of archived stories, digital editions of The Scientist Magazine, and much more!