USDA Buys Animals from Farm It Reported for Animal Welfare Abuses
The federal agency has so far not taken any enforcement action against Ruby Fur Farm.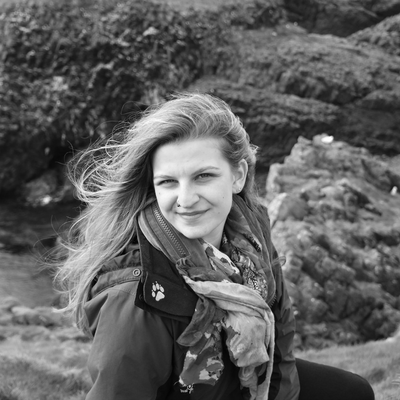 ISTOCK, RMARNOLDThe same federal agency that had ordered a fur farm in Iowa to improve the appalling living conditions for the animals it keeps simultaneously spent tens of thousands of dollars on purchasing animals from the company for research, the Associated Press reports.
The United States Department of Agriculture (USDA), which is responsible for enforcing regulations on animal welfare, had repeatedly ordered Ruby Fur Farm to improve the living conditions and treatment for the raccoons, skunks, ferrets, and foxes it sells as "unusual pets" as well as for scientific research. Several animal rights groups have called for fines to be charged and the farm's federal license to be revoked.
Although the USDA has documented problems in the treatment and keeping of animals in the farms, the agency has not demanded fines or taken any enforcement action so far.
According to the Associated Press, a USDA report from December...
Ruby Fur Farm has received nearly $70,000 in USDA contracts since 2007. According to the Associated Press, documents show that the USDA was purchasing animals from Ruby Fur Farm at the same time as agency inspectors were writing reports on the maltreatment of the farm's animals. The USDA will likely use the animals in its research facilities, which focus on food safety, animal health, and wildlife diseases.
USDA spokesman R. Andre Bell declined to discuss with the Associated Press whether the agency's enforcement of animal welfare regulations was affected by its purchase of animals from the farm.
Ruby Fur Farm declined requests to discuss the reports with the Associated Press, although its president says that some of the claims about the treatment of its animals have been exaggerated. On the farm's website, it states: "We raise our animals with tender, loving care, and we can ship them anywhere in the world. With more than 65 years of experience, we have the knowledge to provide you with healthy, unique animals that are sure to delight your customers."