USDA Will Not Regulate CRISPR-Edited Crops
Restrictions will remain on transgenic plants, which contain artificially inserted genes from other species.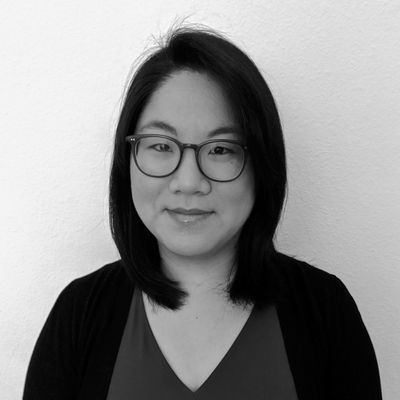 PIXABAY, ANALOGICUS
The US Department of Agriculture (USDA) will not regulate plants that have been modified through genome editing, according to statement released last week (March 28) by the agency.
In the announcement, the USDA states that it won't oversee the use of genetically altered plants, as long as they could have also been developed through traditional breeding methods, such as cross-breeding or selecting for desirable properties. The agency adds that genome editing allows breeders to introduce new traits more precisely, and at a faster rate.
"With this approach, USDA seeks to allow innovation when there is no risk present," US Secretary of Agriculture Sonny Perdue says in the statement. "Plant breeding innovation holds enormous promise for helping protect crops against drought and diseases while increasing nutritional value and eliminating allergens."
MIT Technology Review notes that transgenic crops—plants that contain artificially inserted genes from other species—will still be regulated.
See...
This announcement comes as good news to biotech companies using CRISPR to modify plants. According to Wired, this move will "[shave] years and tens of millions of dollars off the cost of developing a designer plant."
"Having this consistent position enables smaller companies and academic labs to form this ecosystem of innovation to bring options to consumers," Federico Tripodi, CEO of Calyxt, a Minnesota-based biotech that has already developed soybeans that produce oil low in trans fats that can be cooked at high heat, tells Wired.
Whether gene-edited plants require special labeling is still unclear. "Bioengineered foods are defined by containing genetic material that could not otherwise have been conventionally bred or obtained in nature," Deepti Kulkarni, a former member of the FDA's Office of Chief Counsel who currently works at Sidley Austin, a corporate law firm in the U.S., tells Wired. "If USDA is construing the language this way, there is some suggestive signaling that these products might not be subject to disclosure."