UV Like an Addictive Substance?
Chronic exposure to ultraviolet light leads to endorphin release and signs of addiction in mice.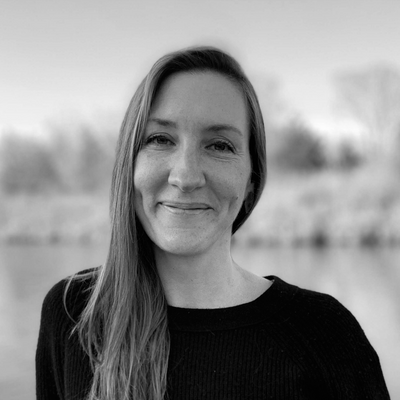 WIKIMEDIA, CUCHULAINA study on mice suggests that sun-worshipping might actually become addictive. In a report published today (June 19) in Cell, shaved mice exposed to ultraviolet (UV) light for six weeks showed elevated levels of endorphins in their blood, and giving the animals an opioid blocker sent them into withdrawal. "It's surprising that we're genetically programmed to become addicted to something as dangerous as UV radiation, which is probably the most common carcinogen in the world," study author David Fisher of Massachusetts General Hospital and Harvard Medical School said in a press release.
Studies in humans have demonstrated addiction-like behaviors in frequent tanners. But some researchers not involved in the study cautioned against extrapolating the results in rodents to people. Clare Stanford of University College London told The Telegraph that "this study does not provide the sort of evidence needed to show addiction to UV light in...
Charles Bradbury at the University of Pittsburgh told NBC News that it's possible UV addiction could occur in humans, based on Fisher's finding in mice. The opioid pathway, he said, "is a very basic and fundamental neurochemical pathway."
Fisher added that the findings might help in efforts to prevent excessive UV exposure, which can lead to skin cancer and premature aging. "Our findings suggest that the decision to protect our skin or the skin of our children may require more of a conscious effort rather than a passive preference."
Interested in reading more?
The Scientist ARCHIVES
Become a Member of
Receive full access to more than 35 years of archives, as well as TS Digest, digital editions of The Scientist, feature stories, and much more!