Virus Continues to Plague Midwest
Researchers identify six new cases of the tick-borne Heartland virus in Missouri and Tennessee.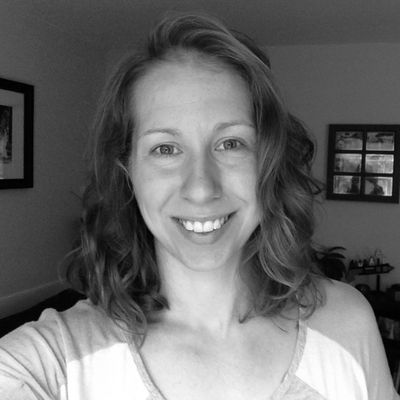 WIKIMEDIA, CDC PUBLIC HEALTH IMAGE LIBRARYFive years ago, a new disease reared its head in northwestern Missouri when two older men fell ill with what was later identified as a new virus, dubbed Heartland virus for the region of the country in which it was first found. Through field studies conducted in 2012, researchers identified Lone Star ticks as the virus's vector, with evidence pointing to their larval blood meal as the time of infection. And the virus is not going away. Yesterday (March 27), the US Centers for Disease Control and Prevention (CDC) released a report documenting five new cases in Missouri and one in Tennessee over the last two years.
All eight cases so far have involved white men over the age of 50, pointing to the region's changing demographic as a possible driver of the Heartland virus's emergence in recent years. "The American population as a...
Four of the six new cases, which were identified as part of an active search for the disease at six Missouri hospitals, required that the patients be hospitalized. One patient died, and although that may have been the result of other health conditions, it is not clear yet whether the Heartland virus played a role in his death. Symptoms of infection include fever, fatigue, headache, nausea, and muscle pain.
The CDC continues to look for new cases and to investigate which vertebrates might serve as intermediate vectors. "During the past two years, CDC has worked closely with state health departments, hospitals, and many experts from universities and other federal agencies to learn more about Heartland virus," Roger Nasci, chief of CDC's Arboviral Diseases Branch, said in a statement. "By gathering information about the disease Heartland virus causes, and about how it's spread to people, we hope to better understand the potential impact on the public's health and how we can help protect people from this virus."
Interested in reading more?
The Scientist ARCHIVES
Become a Member of
Receive full access to more than 35 years of archives, as well as TS Digest, digital editions of The Scientist, feature stories, and much more!