Virus Found in Sf9 Cell Line
A government lab finds a novel virus present in cell lines used for therapeutic production that were thought to be virus-free.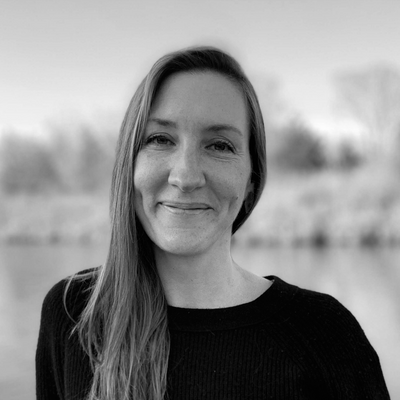 May 22, 2014
WIKIMEDIA, BIOFLOA cell line derived from the larval moth Spodoptera frugiperda, called Sf9, is a well-worn system used to produce recombinant proteins by infection with a viral vector, and has even been enlisted in the manufacture of vaccines. While the line has been thought to be free of viral contamination, researchers at the U.S. Food and Drug Administration (FDA) report in the June issue of the Journal of Virology that they've found a previously unidentified virus lurking in Sf9 cells.
"The identification of the Sf-rhabdovirus in Sf9 cells was unexpected, since this cell line is used in the development and manufacture of biological products, and extensive testing of the cell substrate for adventitious viruses is required," the authors, led by Arifa Khan at the Center for Biologics Evaluation and Research at the FDA, wrote in their report. Importantly, there was no evidence that the virus could enter or replicate...
Not only did the team find evidence of the virus via PCR and massively parallel sequencing, but the group observed rhabdovirus-like particles through electron microscopy. While rhabdoviruses are common in plants, Sf-rhabdovirus is the first known to infect the insect group Lepidoptera. The analysis "indicated that the virus was most likely replicating in the cells, and its persistence indicated that it was constitutively produced from the Sf9 cell line," the researchers wrote. The cell lines came from American Type Culture Collection and Invitrogen.
Given that little is known about this newly identified virus, the researchers wrote, "it is prudent to demonstrate the absence of Sf-rhabdovirus in cells used for the manufacture of biological products by sensitive testing at different stages of manufacturing or incorporation of viral clearance steps in the production scheme that can be validated using relevant model viruses."
The Scientist reached out to the FDA, American Type Culture Collection, and Invitrogen, and will update this post upon receiving responses.
Update (May 23): In an e-mail to The Scientist, the FDA wrote: "The FDA has oversight of the manufacturing process for biological products such as vaccines. All biological products, including those manufactured in cell lines such as Sf9, undergo appropriate testing to ensure their safety. This includes an evaluation of the entire manufacturing process to demonstrate the absence of adventitious viruses."
Interested in reading more?
The Scientist ARCHIVES
Become a Member of
Receive full access to more than 35 years of archives, as well as TS Digest, digital editions of The Scientist, feature stories, and much more!