Watson Challenges Cancer
The IBM supercomputer, famous for its game show performance, will aid in cloud-based analyses of genomic data.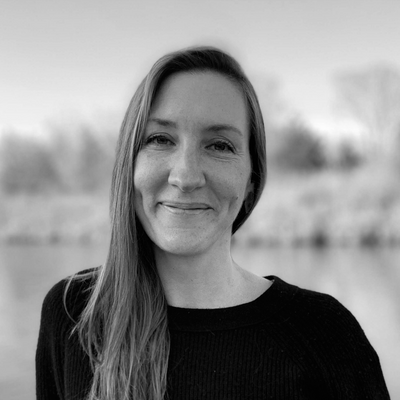 WIKIMEDIA, CLOCKREADYIBM's Watson, a supercomputer and one of the most famous "Jeopardy!" champions, will now be deployed in the service of oncologists. The New York Genome Center and IBM this week (March 19) announced a partnership through which Watson will analyze genomic data, with the goal of developing personalized medicine for cancer patients.
"We're hoping Watson's learning model can find associations faster than we can and they'll be able to tune the sets of drugs to at least prioritize and give doctors the ability to drill down so that they can make better determinations of what to try," Toby Bloom, the deputy scientific director for informatics at the New York Genome Center, told Forbes.
At the outset, Watson will compare genomic data from tumors and non-tumorous tissue from a small group of patients with glioblastoma, a notoriously difficult-to-treat brain cancer. "Time definitely is not on your side when you have glioblastoma and that's where Watson comes in," Robert Darnell, the New York Genome Center's president, CEO, and scientific director, told reporters. John Kelly, a senior vice president and director of IBM Research, told the Associated Press that "Watson can do in seconds what would take people years. And we can get it down to a really personal level."
According to Forbes, if the initial glioblastoma project is a success, the effort will be scaled up to include more patients.